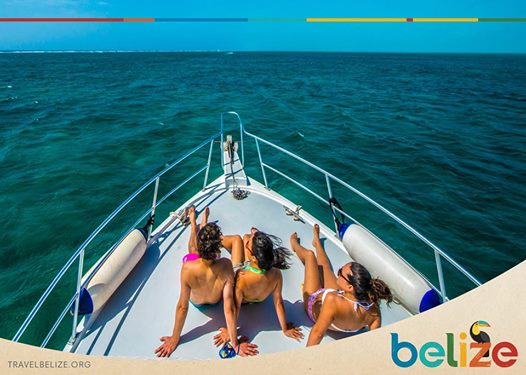 Blue Marlin Beach Resort in South Water Caye has announced a limited time offer on all of its all inclusive Belize vacation packages.
Vacation packages booked with travel ending by December 22nd 2014, get an immediate 30% off and packages booked for travel January 3 to January 31, 2015 get 15% off.
Travelers need to act swiftly as the above are limited time offer.
For more information about these special offers, please contact us at the following address:
Blue Marlin Beach Resort, South Water Caye, Belize
Belize Toll Free: 1-800-798-1558
Belize Direct: 011-501-522-2243 | Belize Fax: 011-501-522-2296
Email: reservations@bluemarlinbeachresort.com