Belize Reef Fishing Package
Belize's Caribbean Sea is a mecca for fishing enthusiasts and offers an ample variety of saltwater sports fishing.
Bottom or drop-line fishing is never-ending for yellow tail, silk snapper, mutton snapper, black snapper, grunt, and porgy! Barracuda is a guaranteed catch near the edges of the reef crest along the many channels of the Barrier Reef. The shoals and patch reefs of the lagoon are home to a variety of grouper, yellow eye snapper, and deep water jacks. Our incredible reef fishing package will get your adrenaline pumping and will allow you ample time out on the Caribbean Sea catching a myriad of fish and having a feast of seafood. Just tell us your desired catch and we will customize the best fishing plan for you.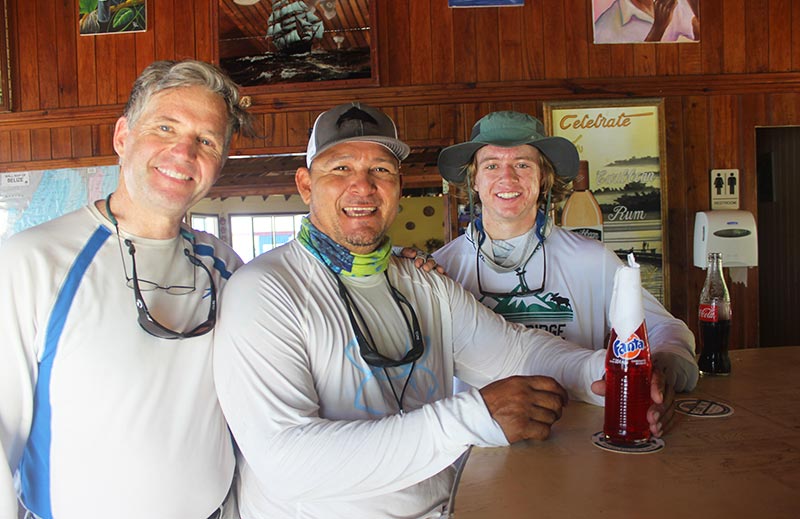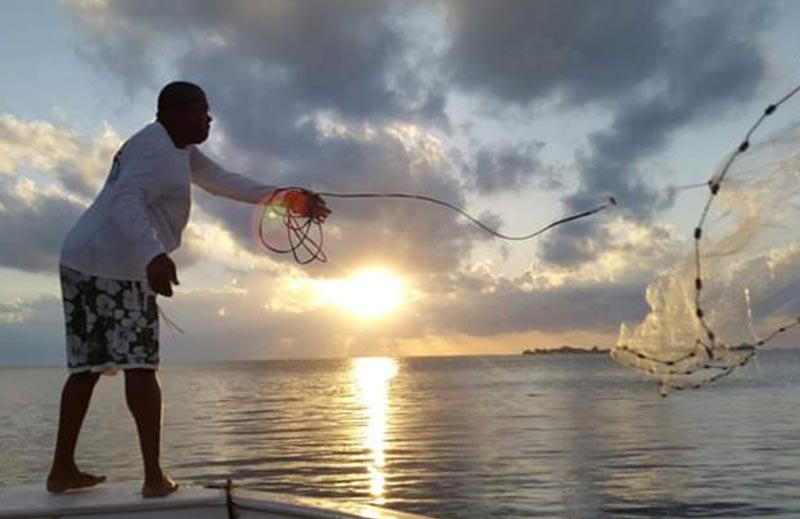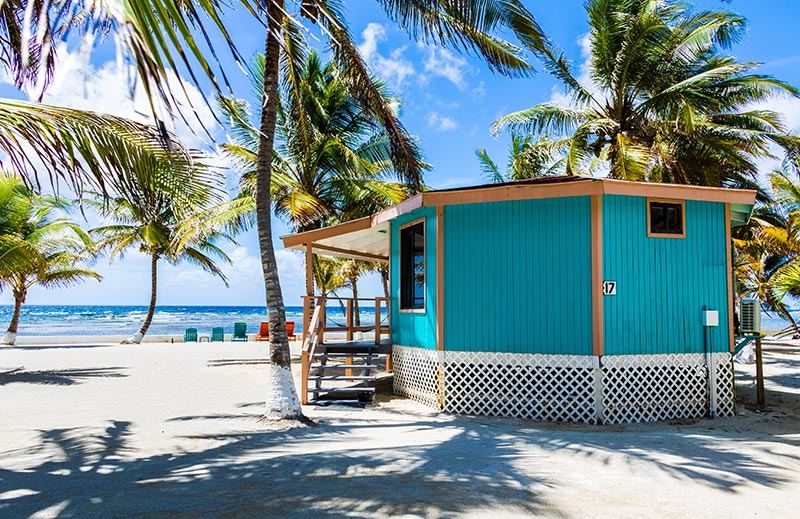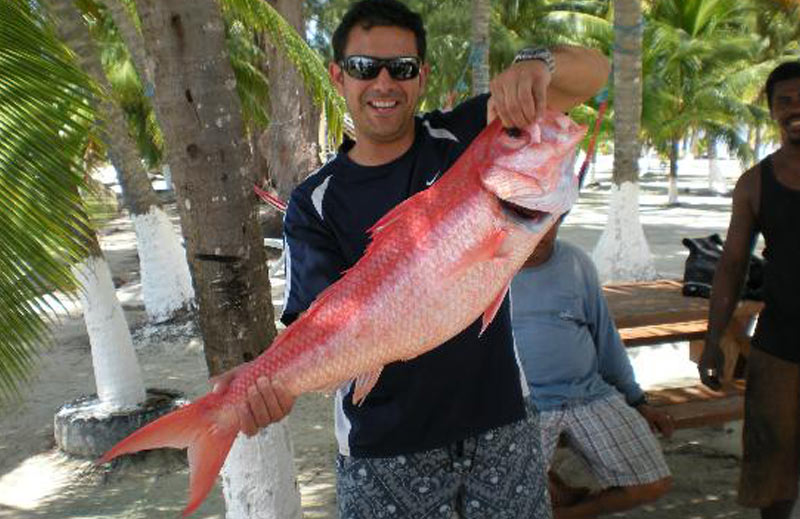 Reef Fishing Package includes:
Note: Upon arrival at the international airport after Immigration and Customs processing, your onward connection to Dangriga is available by local air (20 minutes) or private ground shuttle (2 hrs). Kindly arrange this transport when booking your stay at an additional cost.
"The staff was incredibly friendly and helpful; you can tell they go above and beyond to ensure you have everything you need and are well taken care of. If you're looking for a place to disconnect and relax this is it."