Hey there, nature enthusiasts and ocean lovers! Let's talk about a group of underwater marvels that call the crystal-clear waters of Belize, Central America, their home: the captivating sea turtles! These charming creatures have been gracefully navigating the oceans for millions of years, and Belize happens to be one of their favorite hangouts. And what better place to commune with nature than on an all inclusive island getaway in the middle of a UNESCO World Heritage Marine Reserve, Blue Marlin Beach Resort.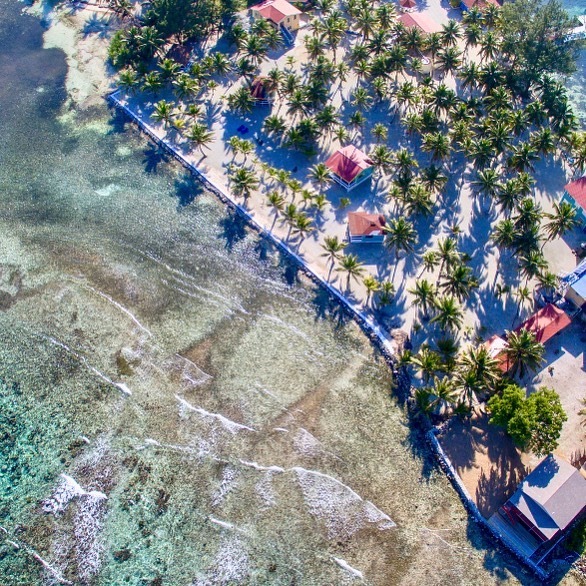 1. The Fantastic Four: Belize is a paradise for not one, not two, but four species of sea turtles! From the majestic Loggerhead to the elegant Green sea turtle, the charming Hawksbill, and the charismatic Leatherback, Belize's warm waters offer a haven for these incredible beings. It's like a turtle family reunion, and you're invited to be a part of it!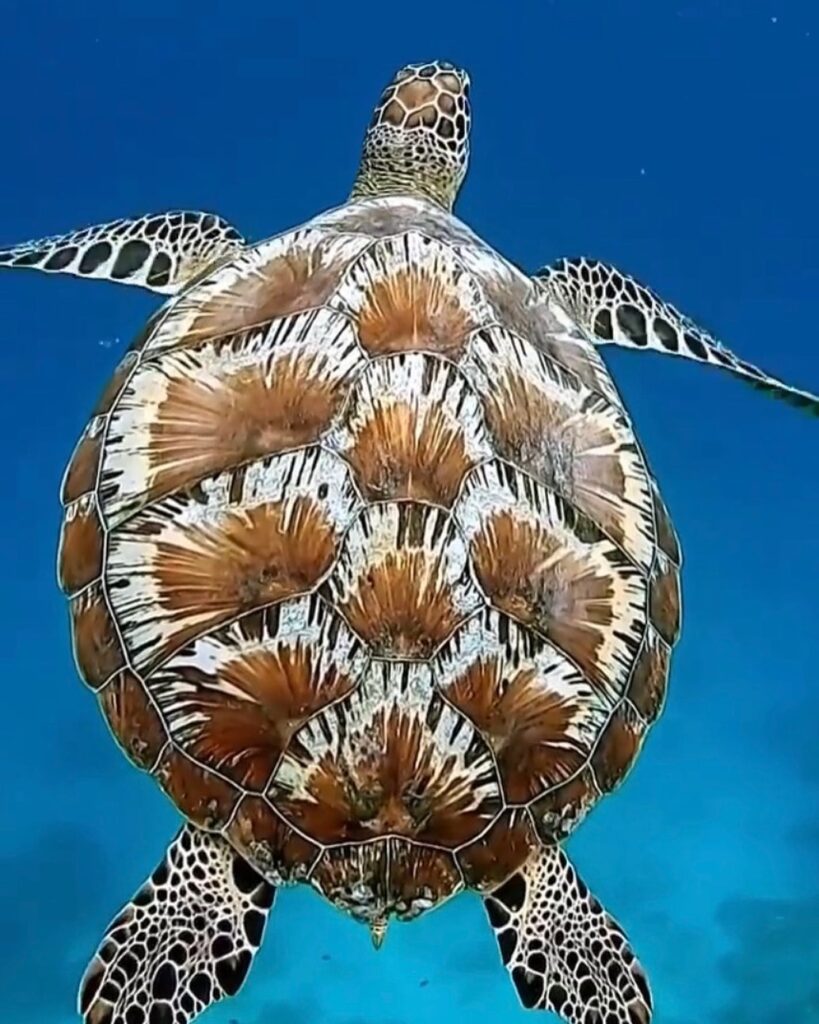 2. Nesting Nirvana: Imagine sandy beaches glowing under the moonlight as gentle waves kiss the shore – this is where the magic happens. Belize's beaches become nesting hotspots for these ancient mariners. The sight of a mama turtle gently laying her eggs in the sand is nothing short of awe-inspiring. And when those tiny hatchlings emerge and make their way to the ocean under the starry sky, it's pure wonder.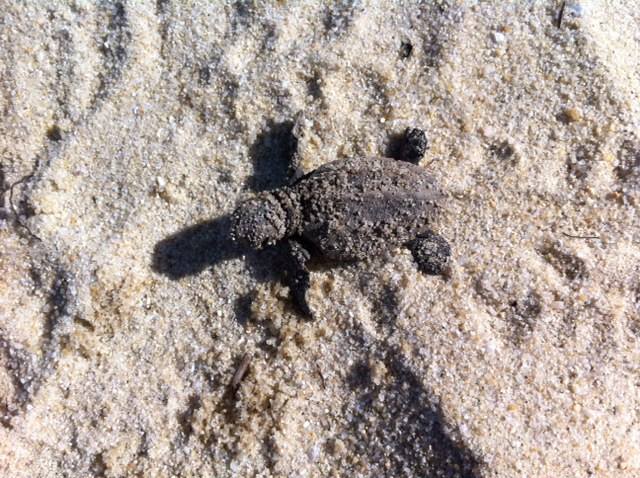 3. Snorkeling with Stars: Grab your snorkel gear and dive into a world where you're not just a spectator, but a fellow swimmer in the underwater ballet of sea turtles. Belize's vibrant coral reefs are home to these graceful creatures, and if you're lucky, you might just find yourself gliding alongside them, sharing a moment of underwater zen.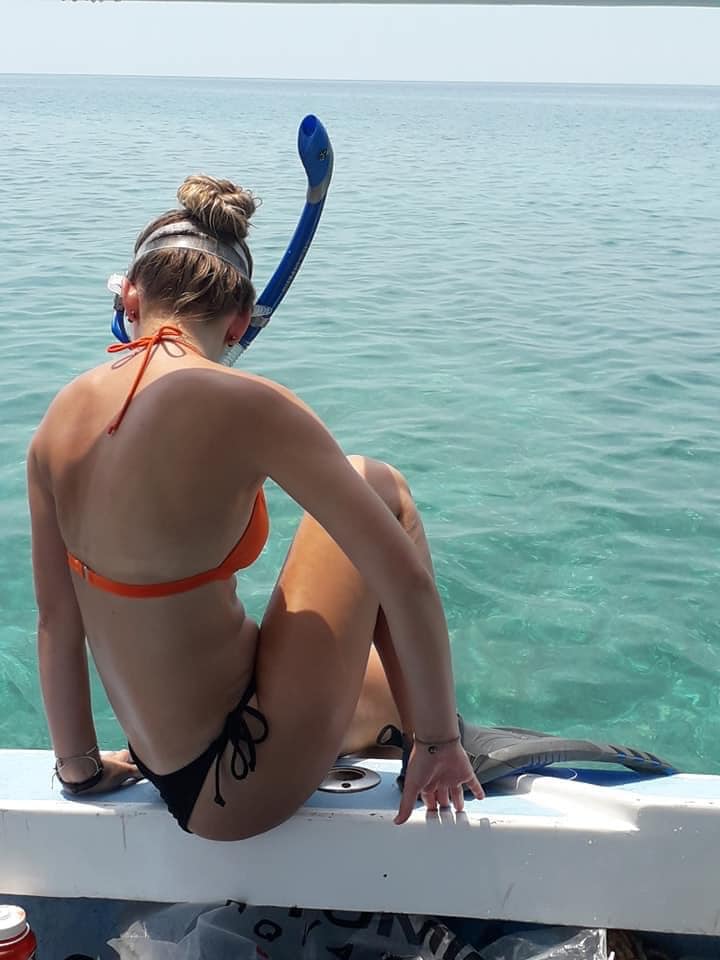 4. Conservation Crusaders: Belize knows that protecting these gentle giants is crucial. The country has established marine protected areas and conservation programs to ensure these incredible species thrive for generations to come. By supporting these efforts, you're playing a vital role in preserving these ocean wonders.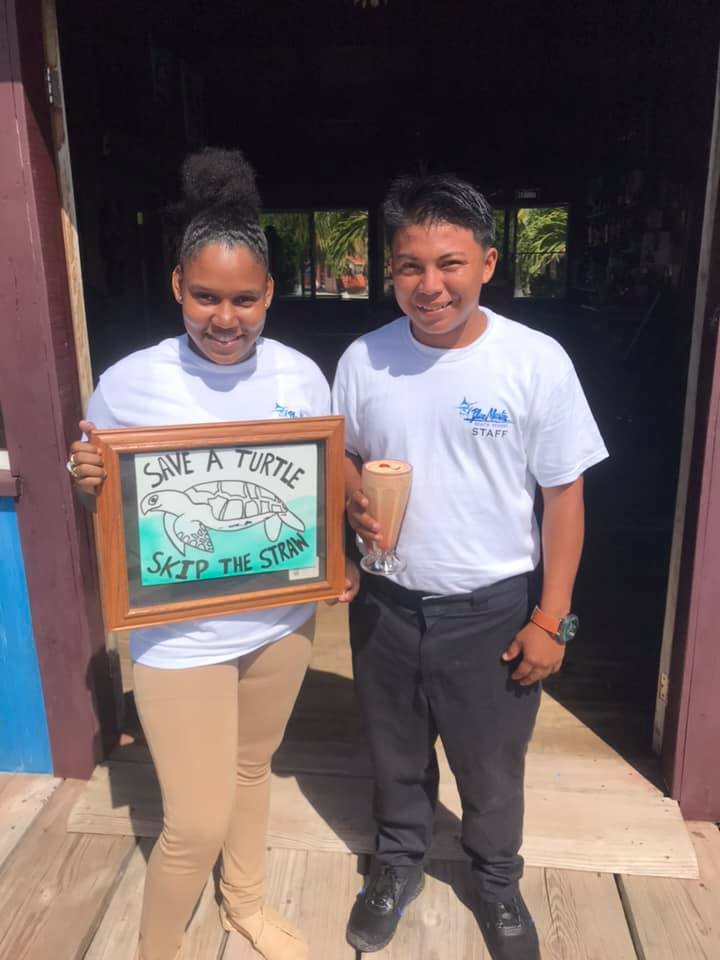 5. Awe-Inspiring Encounters: Whether you're snorkeling, diving, or simply basking in the sun on a pristine beach, keep your eyes peeled for these beautiful beings. A chance encounter with a sea turtle is a memory that's sure to stay with you forever. Just remember to maintain a respectful distance and let them carry on with their ocean adventures.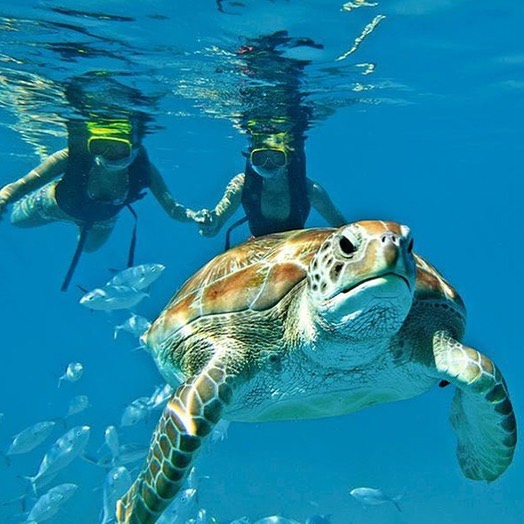 6. Life Lessons from Sea Turtles: Sea turtles embody patience, resilience, and a deep connection to the ocean. As they gracefully glide through the waves, they remind us to slow down, adapt, and cherish the natural world around us. Their journey is a lesson in the beauty of life's ebb and flow.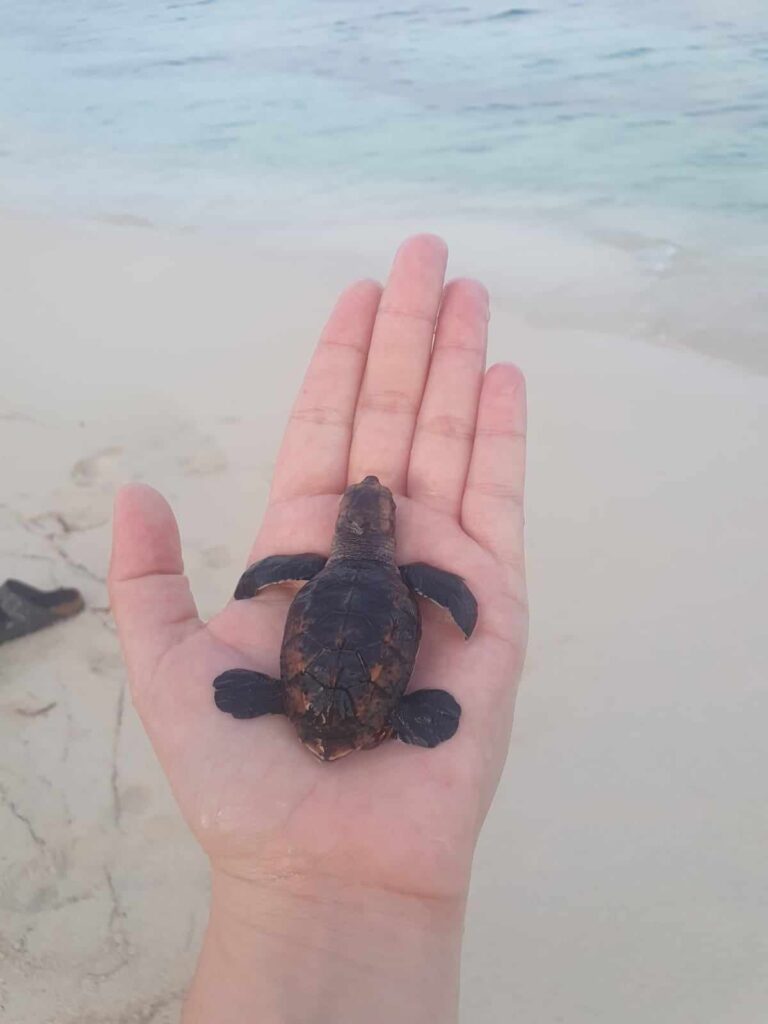 So, fellow nature enthusiasts, if you're dreaming of a tropical getaway that's not just a vacation, but a rendezvous with ocean royalty, Blue Marlin Beach Resort is calling your name. From nesting rituals to underwater escapades, the sea turtles of Belize are ready to enchant you with their timeless elegance and remind you of the incredible wonders that lie beneath the waves. Dive in and let these ancient mariners show you the magic of the sea!