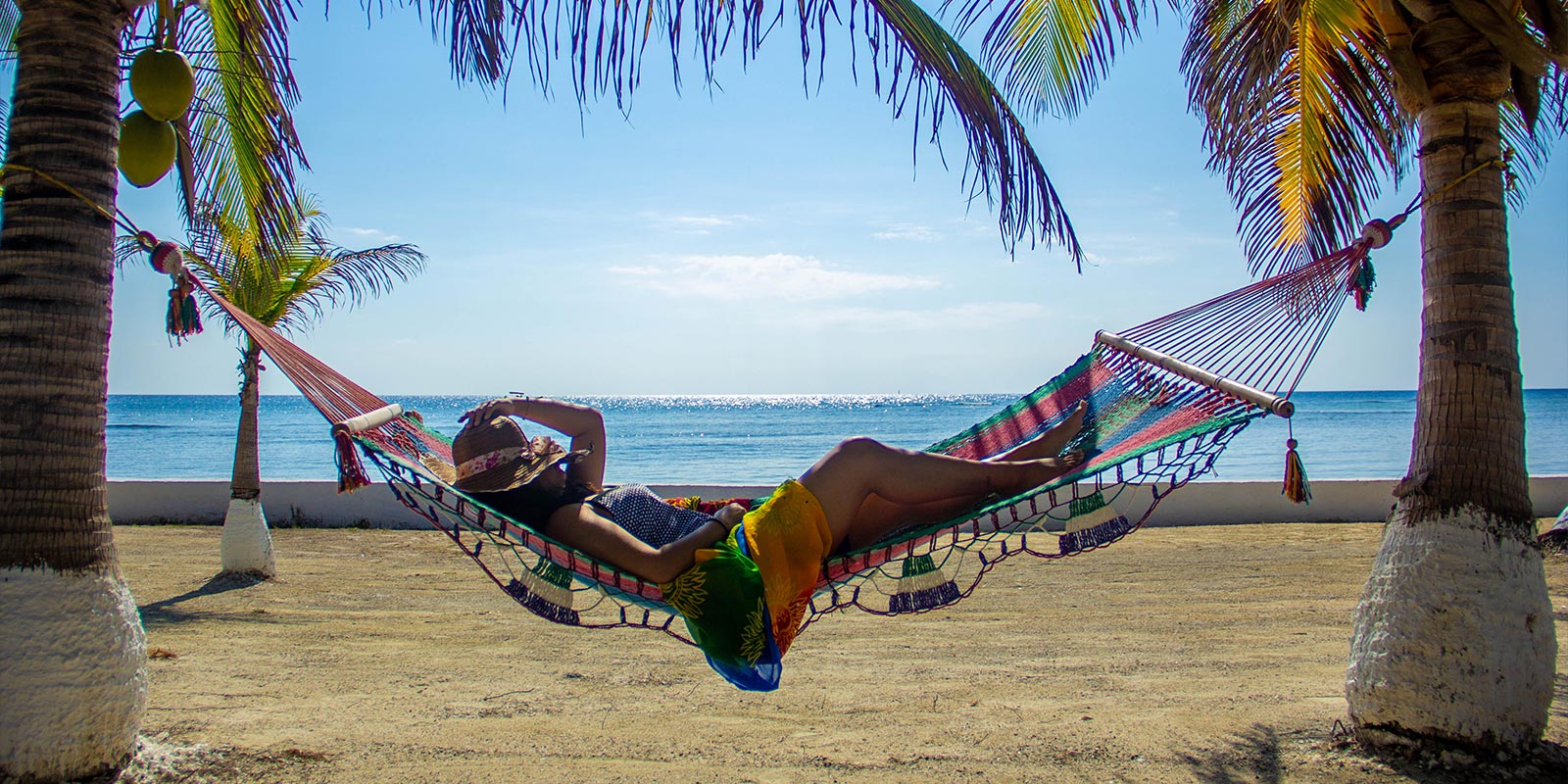 South Water Caye Belize Inclusive Package
Enjoy the simple pleasures of life in an easy-going island atmosphere, enjoy the stunning natural beauty of the Caribbean, and reconnect with loved ones. There are no crowds here…no need to dress up…just make yourself at home!
The natural beauty of South Water Caye provides a perfect setting for your escape to a secluded island getaway to unplug from the wired world. Leave behind your busy life schedule of answering endless emails, ringing telephones, and television drama. We do not have live television on-site and prefer to keep it that way. Internet is available in our common areas, but once in your room or on the beach you will enjoy a truly un-plugged state of mind. Meditate on stunning sunrise and sunset views, or starry filled nights. Choose your favorite spot to sun-bathe. Relax with a good book in a hammock under shady palm trees. Or, just indulge in the rare freedom to do nothing at all.
The Relaxation Package is also ideal if you want to "play as you go". The resort's unique location atop the Belize Barrier Reef offers you unlimited opportunities for do-it-yourself activities right off the island including wading right off our dock to chase the bones, or snorkel around the dock any time of the day to check out visiting marine critters.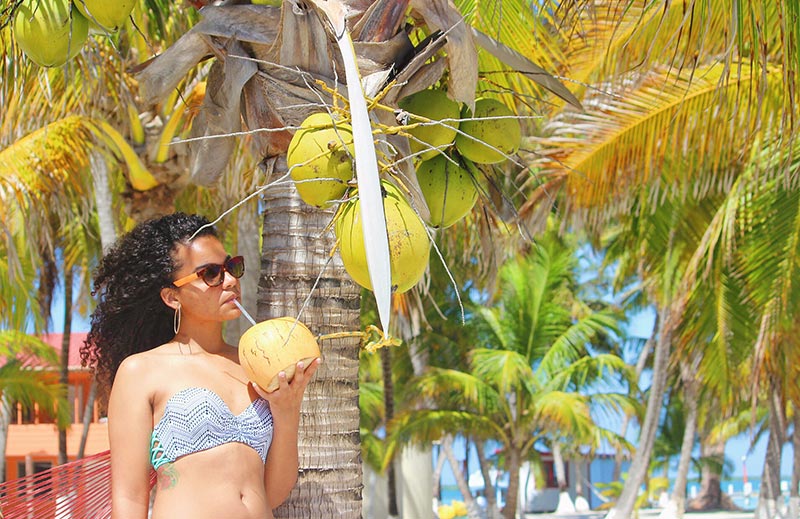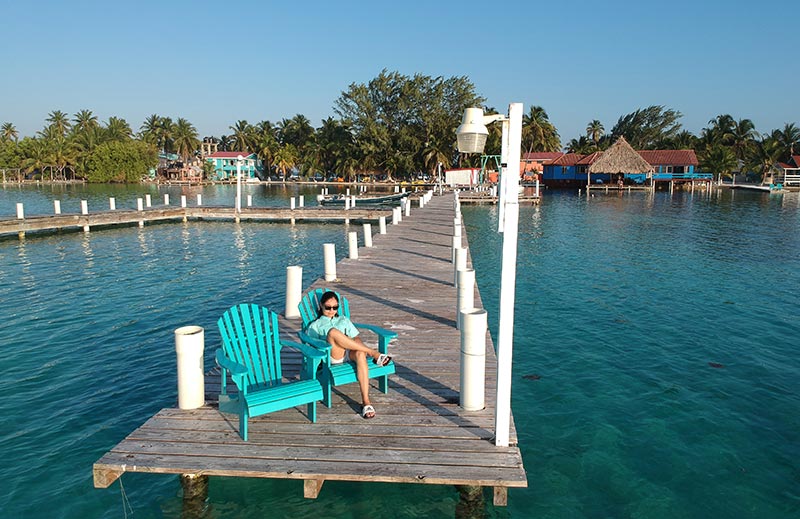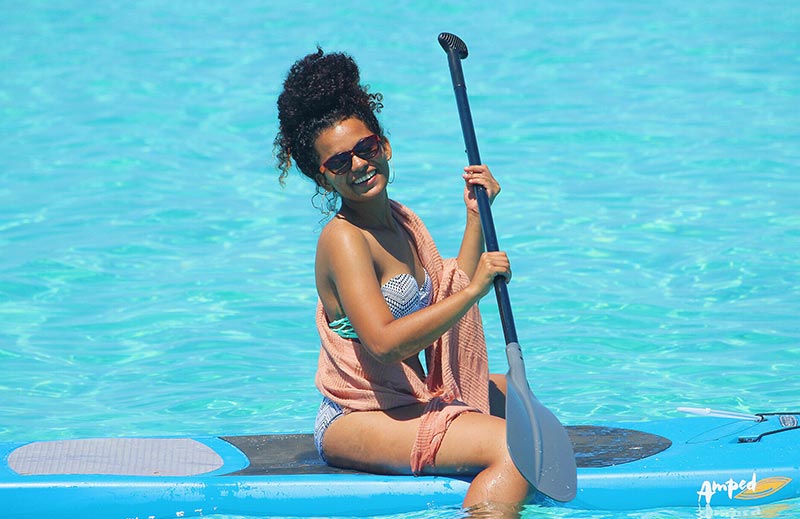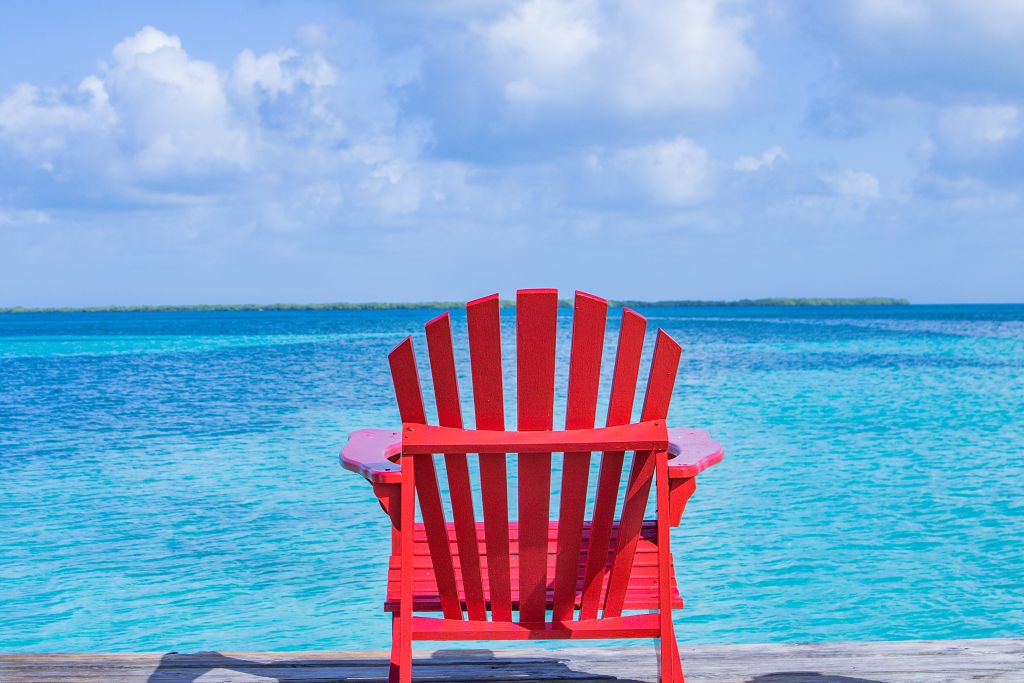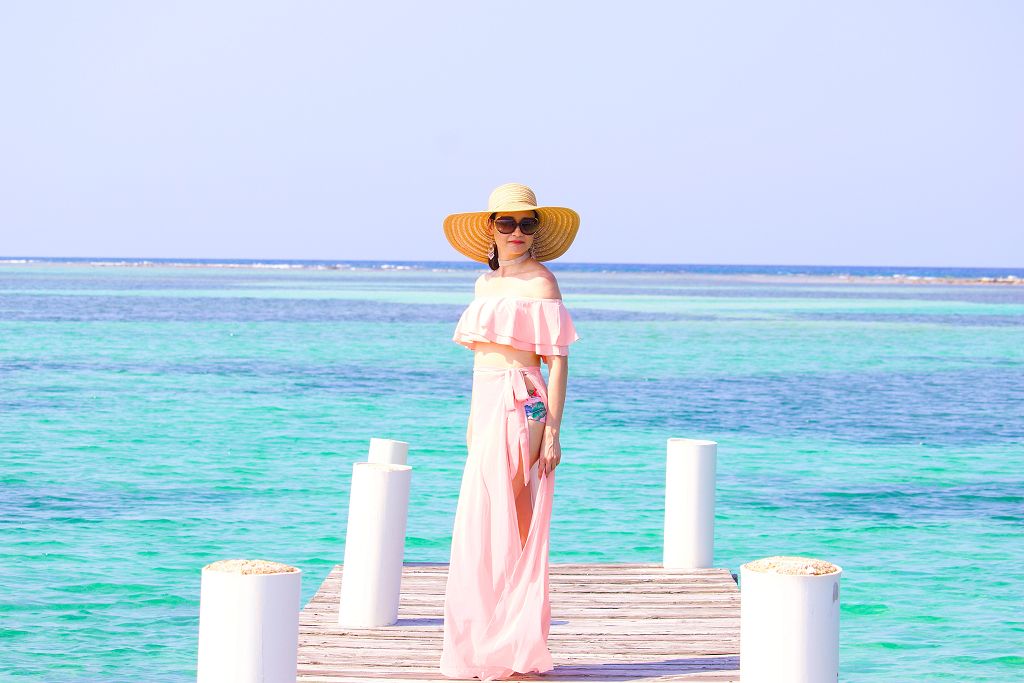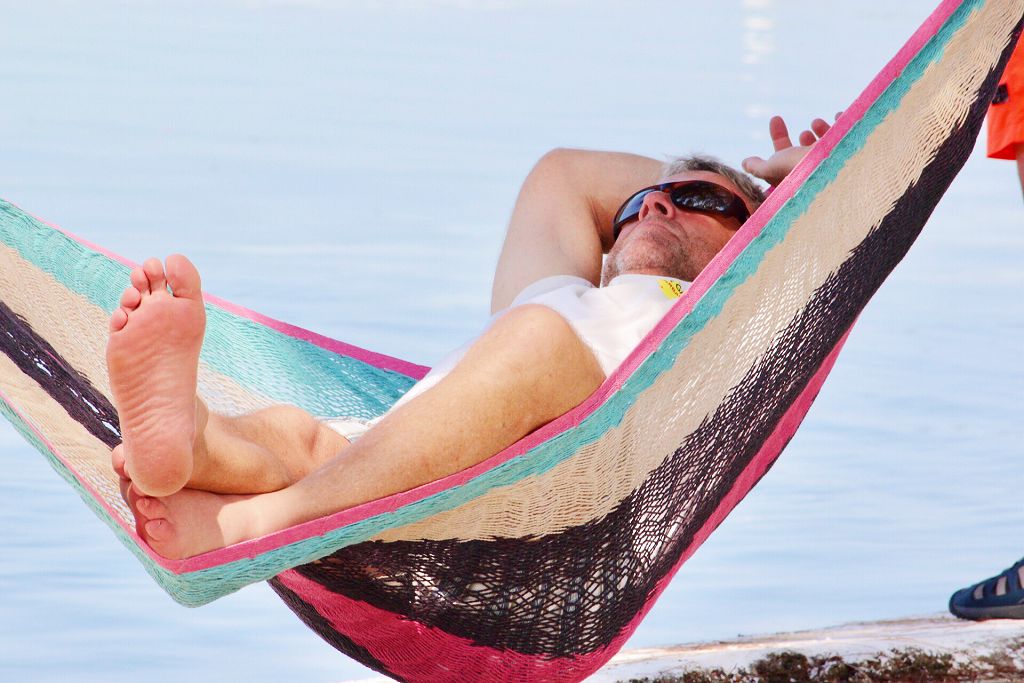 Belize Relaxation Package Includes:
Note: Upon arrival at the international airport after Immigration and Customs processing, your onward connection to Dangriga is available by local air (20 minutes) or private ground shuttle (2 hrs). Kindly arrange this transport when booking your stay at an additional cost.
NOT included in Package:
Bar Tab
Staff Gratuities (suggested 10% of final bill)
On-site tour activities (can be arranged upon arrival)
Marine Park Fee of $15.00 US per person for 3 to 7 nights
Internal transfers to and from Dangriga (We can assist with reservations for local island hopper flight from Belize City or ground transfer by private shuttle)
"The staff was incredibly friendly and helpful; you can tell they go above and beyond to ensure you have everything you need and are well taken care of. If you're looking for a place to disconnect and relax this is it."