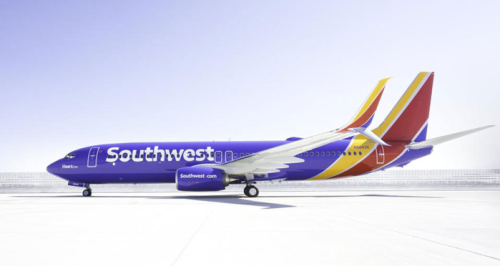 South West Airlines announced today that starting October 2015 it will begin flying to Belize.
According to the press release: "The new Houston flights will be made possible by the completion of an estimated $156 million five-gate international concourse now under construction at Hobby.  The completed project will increase capacity for all airport functions and add a Federal Inspections Services (FIS) facility to streamline U.S. Customs and Border Protection screening and baggage processing for arriving international passengers."
The airline also plans to fly to four destinations in Mexico — Mexico City, Cancun, Puerto Vallarta and Los Cabos — and to San Jose, Costa Rica, from the new international concourse.
The plan puts Southwest in head-to-head competition with United Airlines, which flies to all those locations from Houston's larger airport, Bush Intercontinental.
This is certainly good news for Belize and its low cost airline tickets will definitely compel travelers to visit Belize.