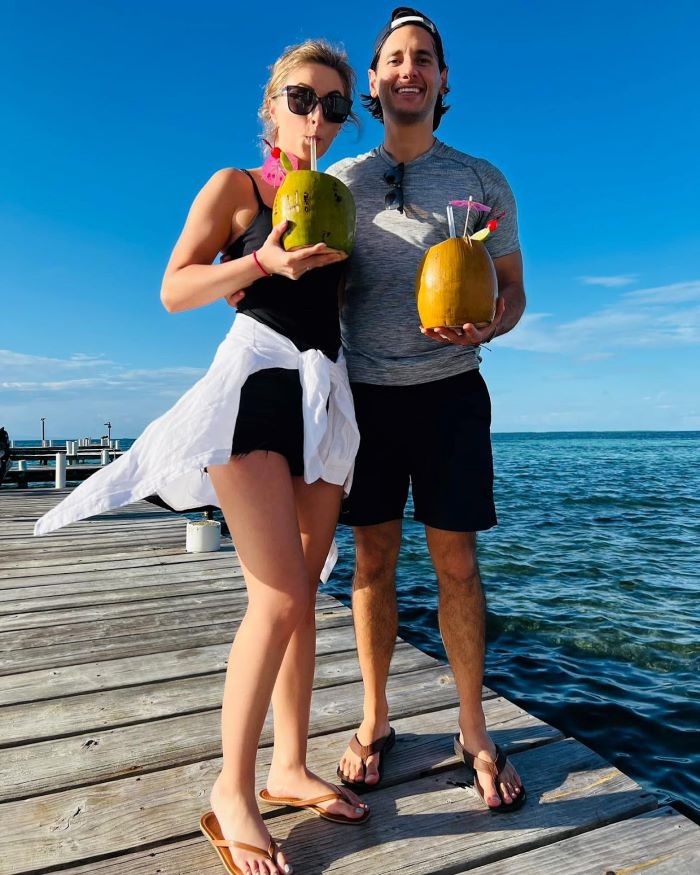 Get ready to turn your winter blues into a tropical extravaganza on your very own private island! It's never too early to plan your next all inclusive vacation winter getaway with us here at Blue Marlin Beach Resort. Picture yourself basking in the sun, where the sparkling waters meet the powdery beaches of South Water Caye in Belize. This place is like a dream come true, with its stunning marine habitats that have earned it UNESCO World Heritage Status.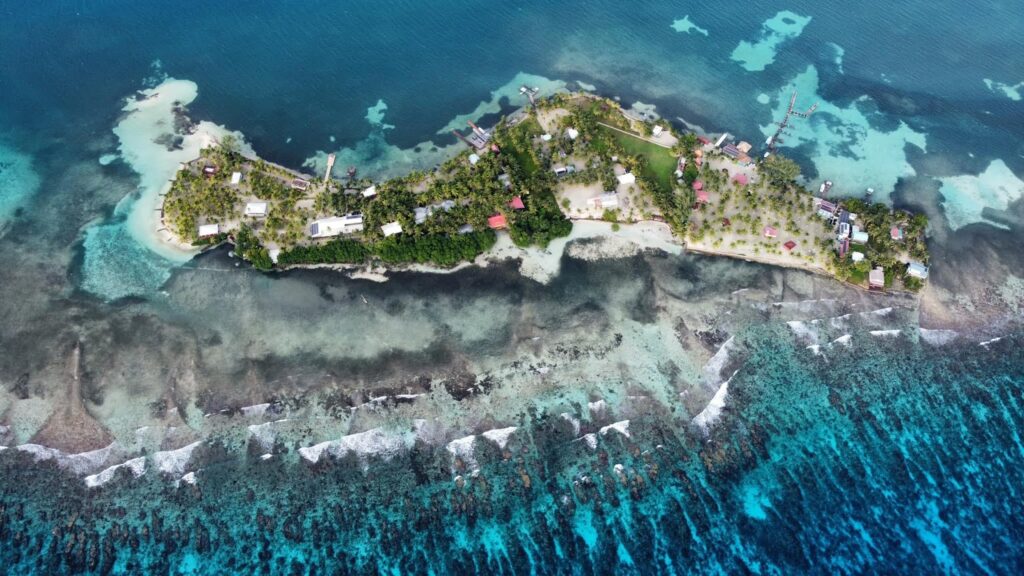 South Water Caye is a playground of excitement and endless possibilities. Dive into the vibrant world beneath the surface as you snorkel, kayak, dive, and fish to your heart's content. Or just relax in a hammock and enjoy the Caribbean Sea breeze with a cool tropical drink in hand.   
And guess what? Outside Magazine rated this island as having the best beaches in all of Belize. So, get your beach towel and shades ready for a wild ride or a romantic getaway to a picture perfect vacation! You can experience it all right here at Blue Marlin Beach Resort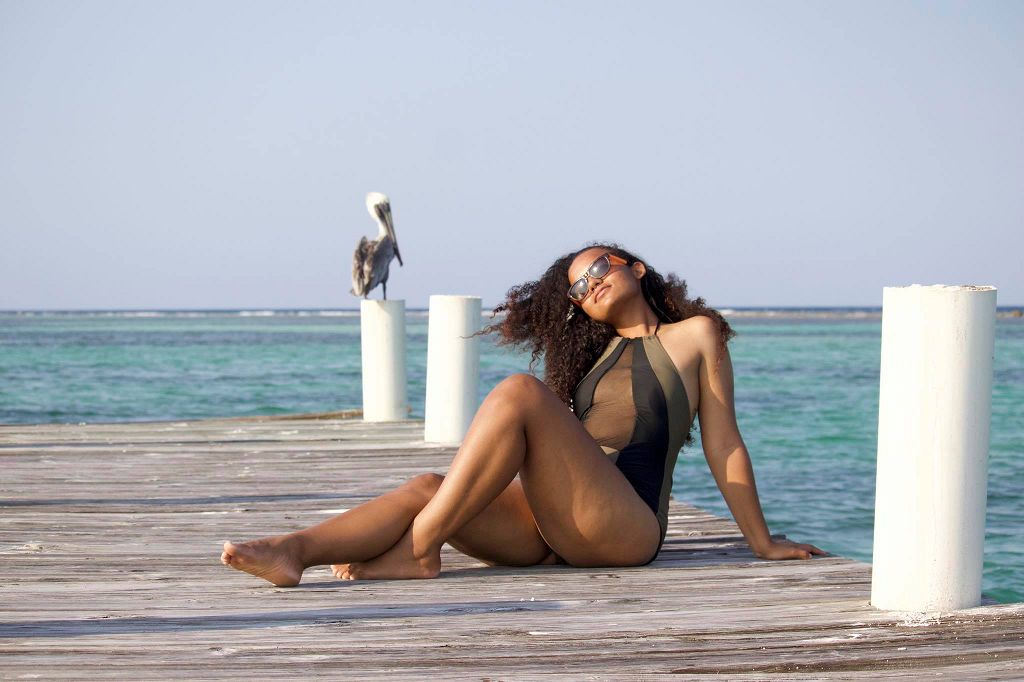 Dive into the Awesome Adventure of South Water Caye!
Get ready for the ultimate underwater escapade at South Water Caye, where the Belize Barrier Reef beckons with its scuba diving wonders! And guess what? The Blue Marlin Beach Resort is the ultimate dive hub, bringing you two decades of mind-blowing PADI Diving experiences.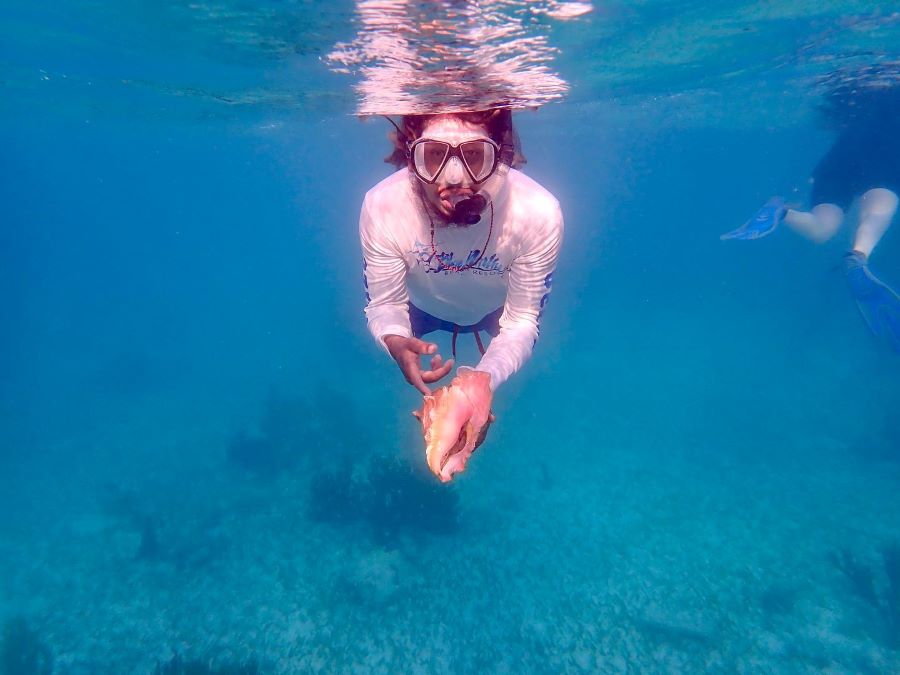 Prepare to be blown away by the mesmerizing scuba spots in Belize. South Water Caye grants you easy access to the coolest dive locations, boasting jaw-dropping wall dives and exhilarating ocean drop-offs. With the reef just a hop, skip, and a jump away from your cozy room and dive sites within a mere 3 to 10 minutes from our dock, you'll be embarking on thrilling single tank boat trips all day long!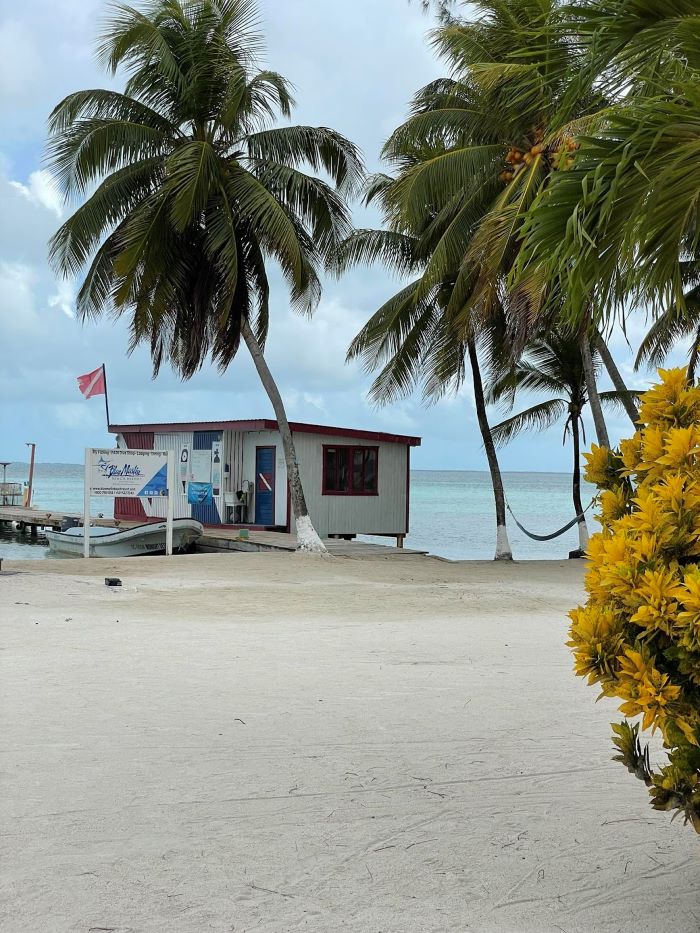 Reel in the Fun with Fishing Adventures in South Water Caye
Attention, fishing fanatics! The Belize Barrier Reef, especially its Southern reef, is a fishing paradise that will make your heart sing. Get your angling gear ready because South Water Caye is where the action happens. It's been hailed as one of Belize's top-notch destinations for flats fishing, where you can chase after the prized bone fish, permit, and tarpon. Get ready to hook the catch of a lifetime!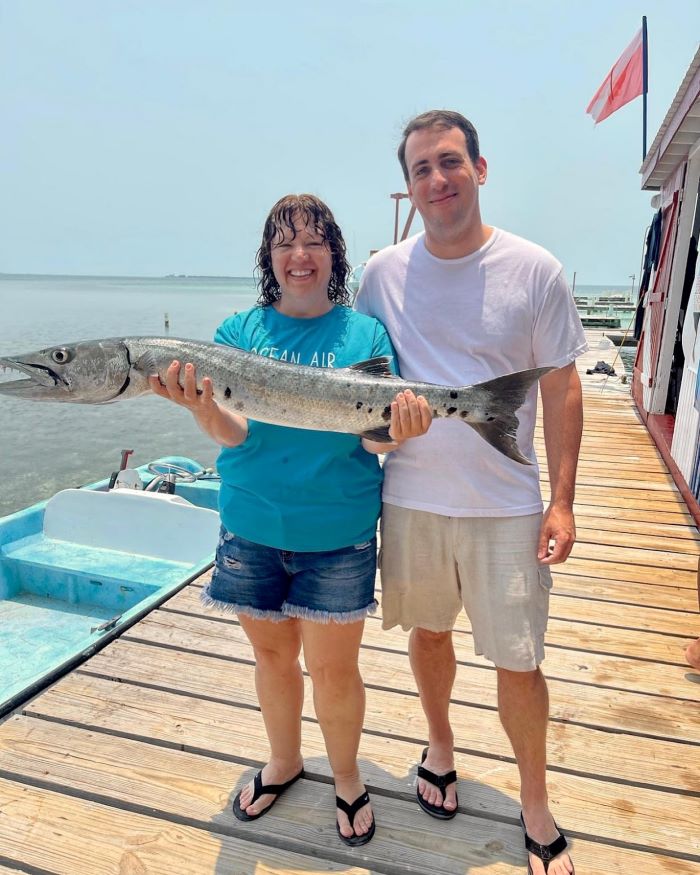 Embrace the Sunrise on a Kayak Expedition
Wake up with the sun and embark on an epic early morning kayak escapade or gear up for an entire week of thrilling island-hopping adventures. Glide across the water's surface like a stealthy explorer, and get ready for some jaw-dropping wildlife encounters. It's time to witness nature in its purest form!
As you navigate through the shallow reef, keep your eyes peeled for a mesmerizing underwater spectacle. Spot colorful fish, graceful rays, and playful dolphins as they dance beneath the waves. But that's not all! Venture into the enchanting world of the mangrove ecosystem, where an avian paradise awaits. Look up to discover resident and migratory birds perched on the branches, and explore the intricate root system to uncover the delicate secrets of the seahorses. It's a nature lover's dream come true!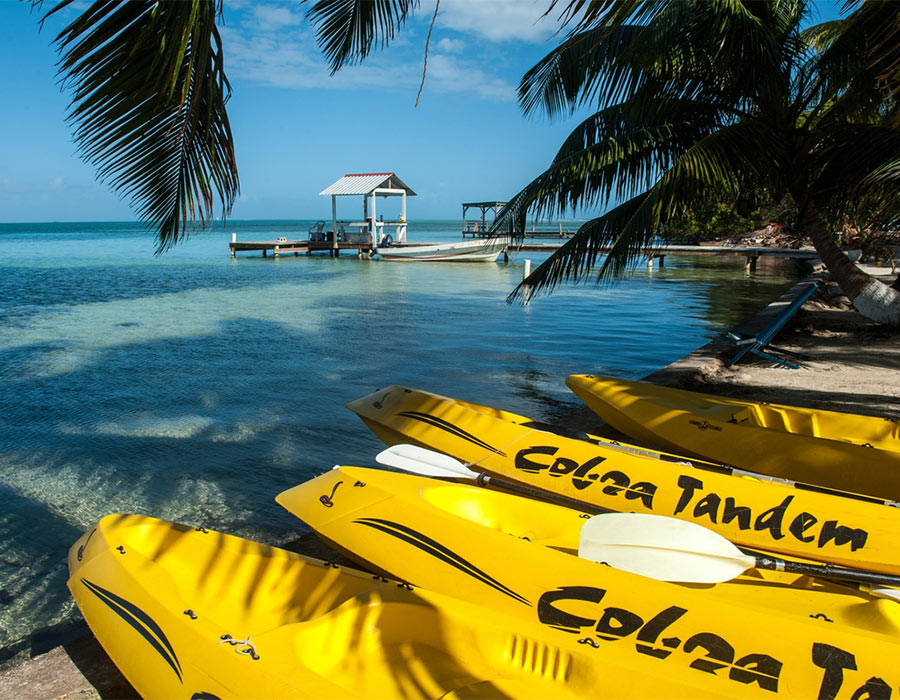 Tie the Knot
And we're not talking about a fishing knot–say "I Do" in Paradise at South Water Caye! Look no further than Blue Marlin Beach Resort, where your fairytale beach wedding dreams come true! Picture this: a secluded island getaway where you can tie the knot with your toes in the sand, surrounded by the breathtaking beauty of nature and your closest friends and family. Rent the entire resort for a unique and intimate wedding, Say goodbye to stress and hello to pure bliss as South Water Caye becomes the enchanting backdrop for your romantic tropical wedding ceremony and unforgettable beach reception. Get ready to make memories that will last a lifetime!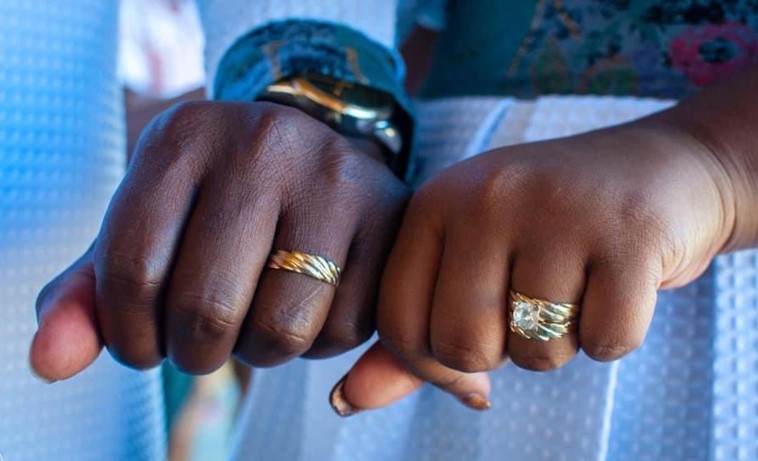 Ignite the Flames of Romance in South Water Caye!
Love is in the air, and South Water Caye is the perfect haven for lovebirds to create unforgettable memories after a perfect destination wedding. Indulge in your first-ever couple's expedition as you venture into the exquisite beauty of the Belize Barrier Reef, the largest in the Western Hemisphere. Discover hidden private swimming spots on a delightful kayak adventure, and afterward, pamper yourselves with a heavenly couple's Swedish massage on the powder-white beaches while serenaded by the sweet symphony of nature. It's a romantic honeymoon rendezvous like no other!