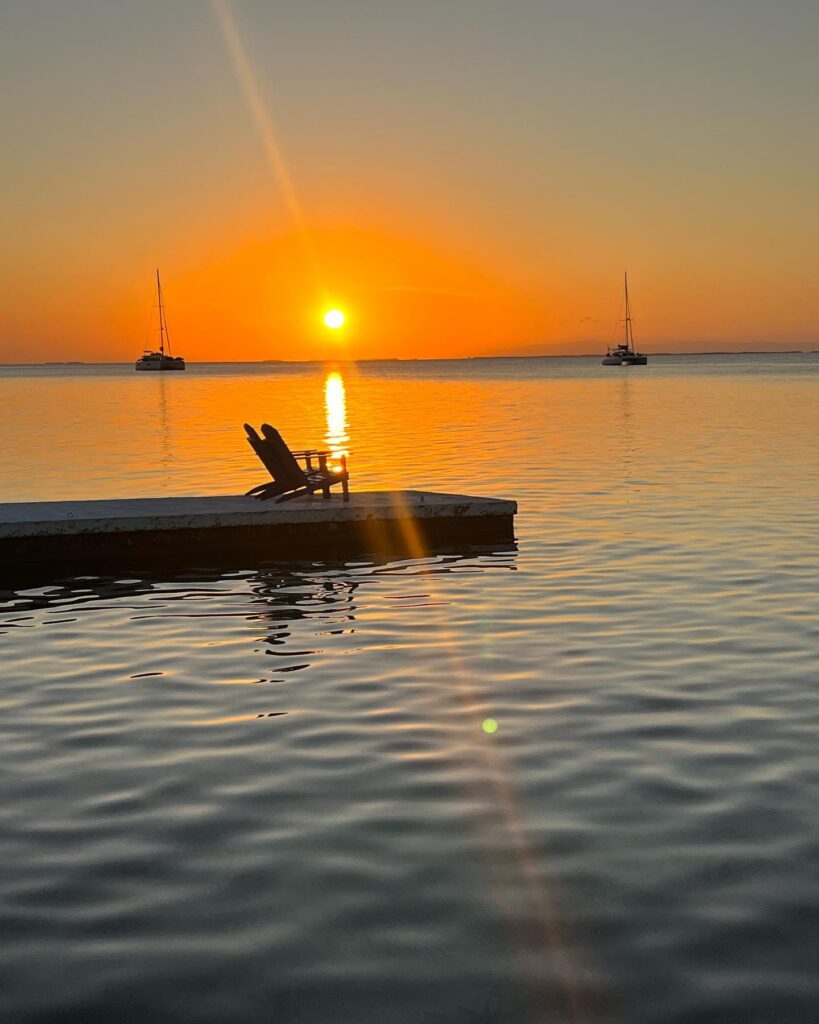 Welcome to a world where simple luxury and sustainability coexist in perfect harmony. Nestled on a pristine island, our eco-friendly resort is a haven for those seeking a getaway that not only pampers the senses but also nurtures the environment. Join us as we delve into the remarkable features and experiences that make Blue Marlin Beach Resort a true gem of sustainability nestled in the middle of the world's largest living barrier reef system.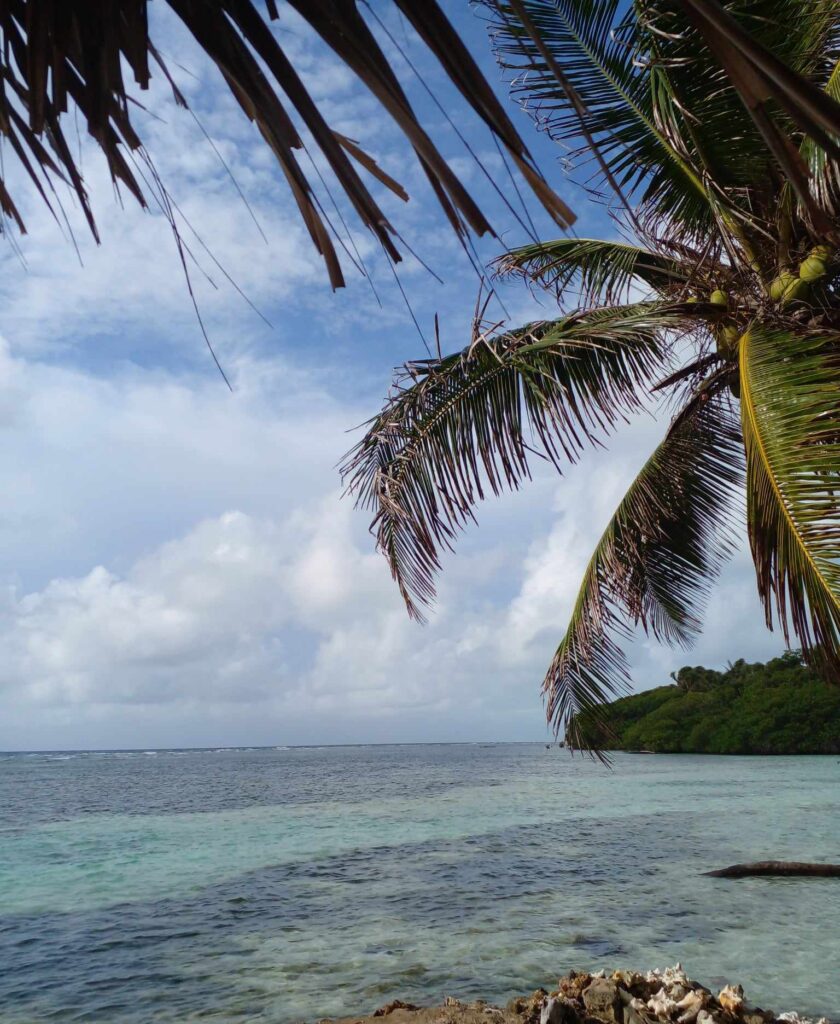 Architecture: Our eco-conscious approach includes using locally sourced, renewable materials and employing innovative techniques that minimize environmental impact. Every structure is carefully designed to optimize natural lighting and ventilation, reducing the need for artificial energy consumption. Open your windows in your oceanfront private cabana to catch the amazing Caribbean breeze or enjoy 24 hour air conditioning powered by our top-of-the-line solar power system.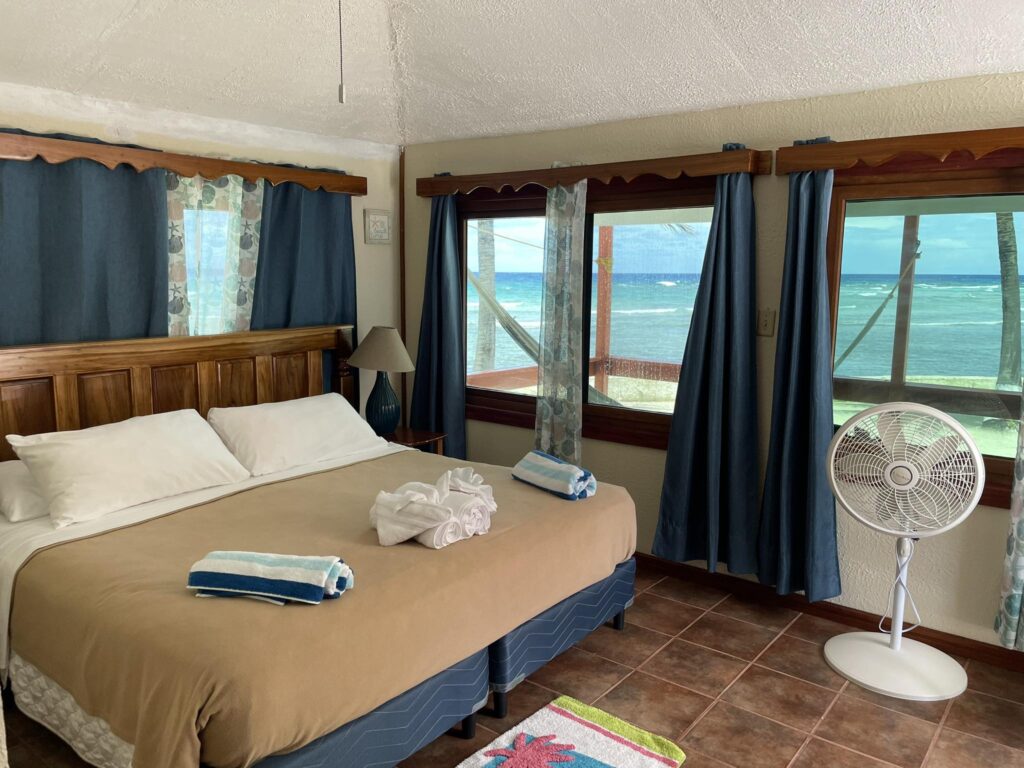 Renewable Energy: Say goodbye to fossil fuels! Our island hotel harnesses the power of renewable energy sources to provide a luxurious yet sustainable experience. Solar panels soaking up the sun's rays to generate clean electricity. Feel good about your stay, knowing that every moment of relaxation is powered by nature itself.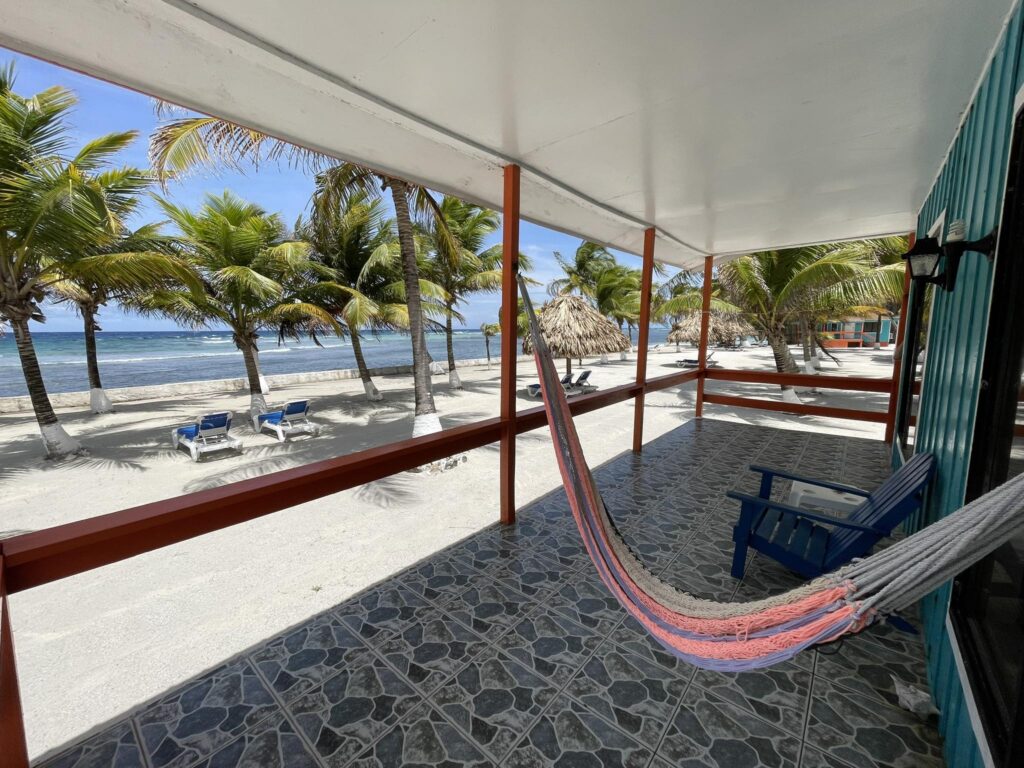 Sea & Farm-to-Table Cuisine: Prepare your taste buds for a dining experience like no other. Our eco-friendly hotel sources our produce from local farmers on the mainland with fresh, organic sourced ingredients for our delectable cuisine. Indulge in mouthwatering dishes created by our talented chef, who prioritizes sustainable fishing and farming practices. From garden-fresh salads to sumptuous seafood delicacies, every bite tells a story of sustainability and flavor.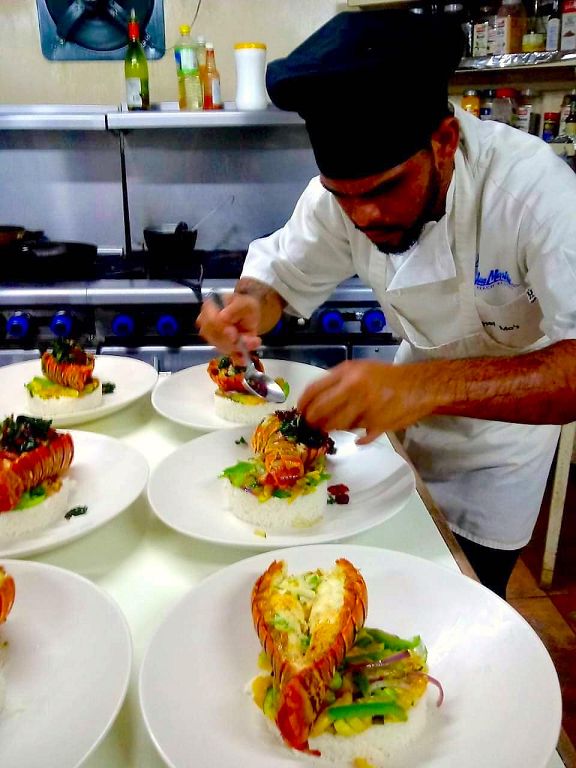 Water Conservation: Water, our most precious resource, is treated with utmost care at our eco-friendly hotel. We've implemented advanced water management systems that collect rainwater, utilize graywater recycling, and promote responsible water usage throughout the property. You can relax in our oceanfront accommodations, knowing that your comfort doesn't come at the expense of the environment.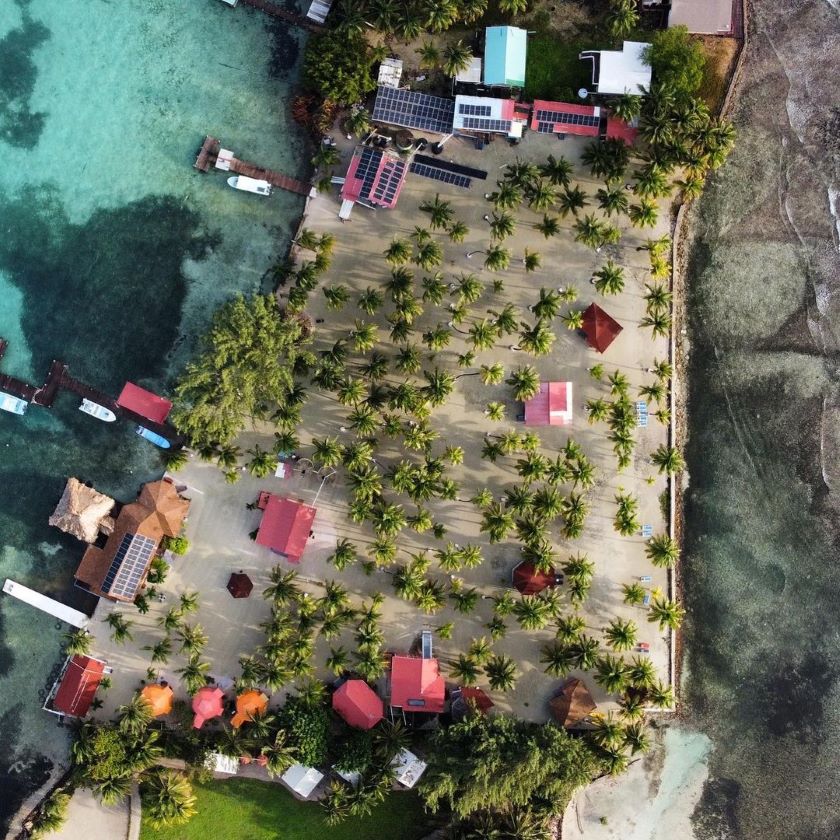 Biodiversity Conservation: As stewards of South Water Caye, our island home, , we are dedicated to preserving its unique biodiversity. Our hotel actively participates in conservation initiatives, partnering with local organizations to protect the surrounding marine life, coral reefs, and endangered species. Engage in educational programs, guided nature walks, or even join a coral restoration project to make a positive impact during your stay.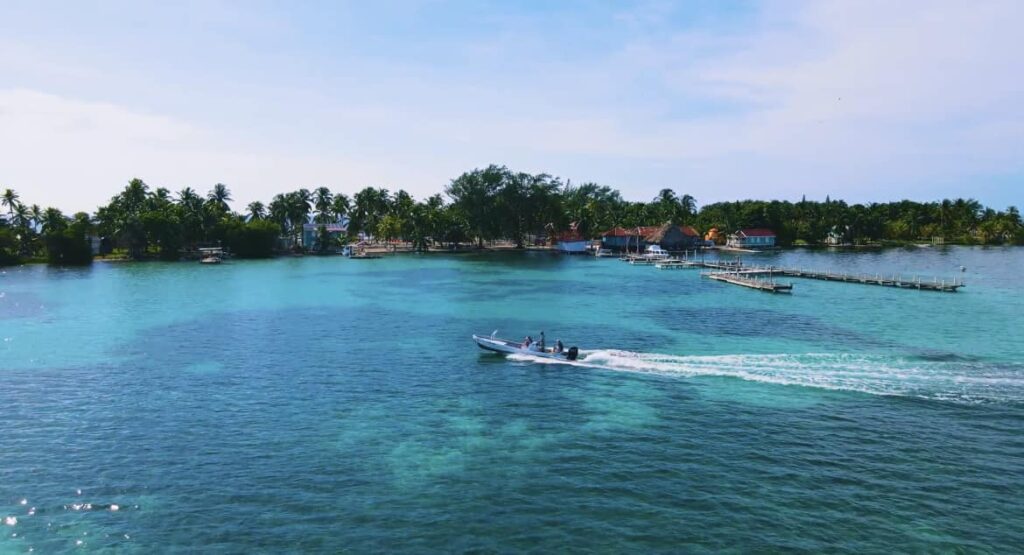 Eco-Adventures and Nature Excursions: Immerse yourself in the natural wonders that surround our eco-friendly hotel. Explore lush rainforests, embark on kayaking expeditions, or dive into crystal-clear waters teeming with vibrant marine life. Our knowledgeable guides will lead you on eco-adventures that foster a deep appreciation for the environment and its fragile ecosystems, both in the mainland rainforest reserves and in our marine habitat. Take a horseback ride at a local cattle ranch where all the animals are free range, zip through the rainforest canopy, go cave tubing on a jungle river, or take a swim at a spring fed waterfall, all accessible within a day trip from the island.
A truly unforgettable experience awaits at our eco-friendly island hotel, Blue Marlin Beach Resort. From sustainable architecture to renewable energy, organic cuisine to biodiversity conservation, every aspect of our resort is carefully crafted to offer reimagined luxury without compromising the environment. Join us in embracing a greener way of traveling and discover that paradise can be found in a place that cherishes the Earth. Book your stay with us and become a part of the sustainability journey.