WHY IS JUNE A GREAT TIME TO TAKE A FAMILY VACATION TO BELIZE?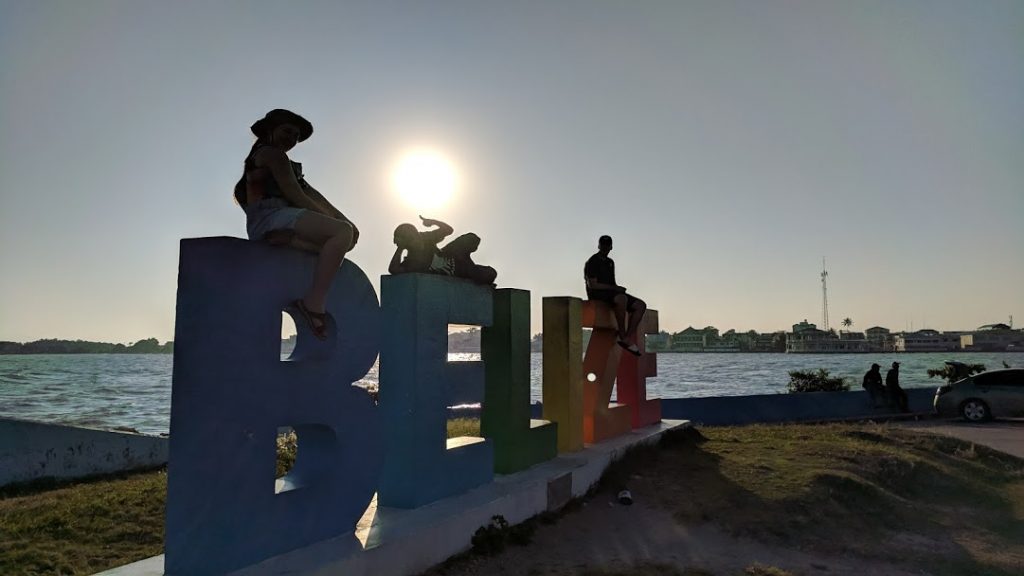 June marks the start of the summer holidays and its a great time to take advantage of "off season" pricing and lack of crowds to really enjoy a family vacation of a lifetime! Warmer weather marks the beginning of summer, with temperatures averaging in the mid-80's and cool rains in the evenings and early mornings. There are a plethora of fantastic activities to enjoy including diving, snorkeling, jungle adventures, and more. Book your all inclusive vacation at Blue Marlin Beach Resort and start the summer months!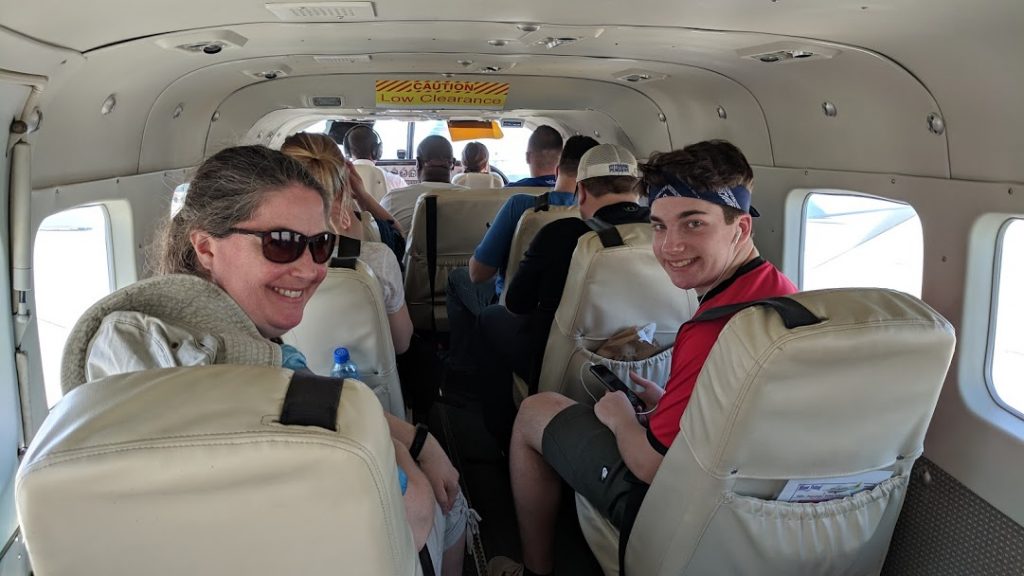 Here are the top reasons to visit us in June:
Lobster Season
June is the kick off of lobster season, which is celebrated throughout the country, especially nearby Placencia, where a weekend of festivities including lobster grills, cookoffs, music, family games, street art, and, of course, more lobster in all its delicious forms. Placencia Lobsterfest, within an hour boat ride along the coast from Blue Marlin, makes for a great day tour from the resort. Lobster ceviche, bisque, kebabs, and even sausages grace the menus of street vendors and restaurants alike. Then we you get back in the evening, indulge even more. Here at Blue Marlin Beach Resort, we serve fresh, wild-caught lobster which is brought is by local free divers and fisherman and lovingly prepared to you liking by our Chef. This is truly from sea to table dining at its freshest!
Summer Savings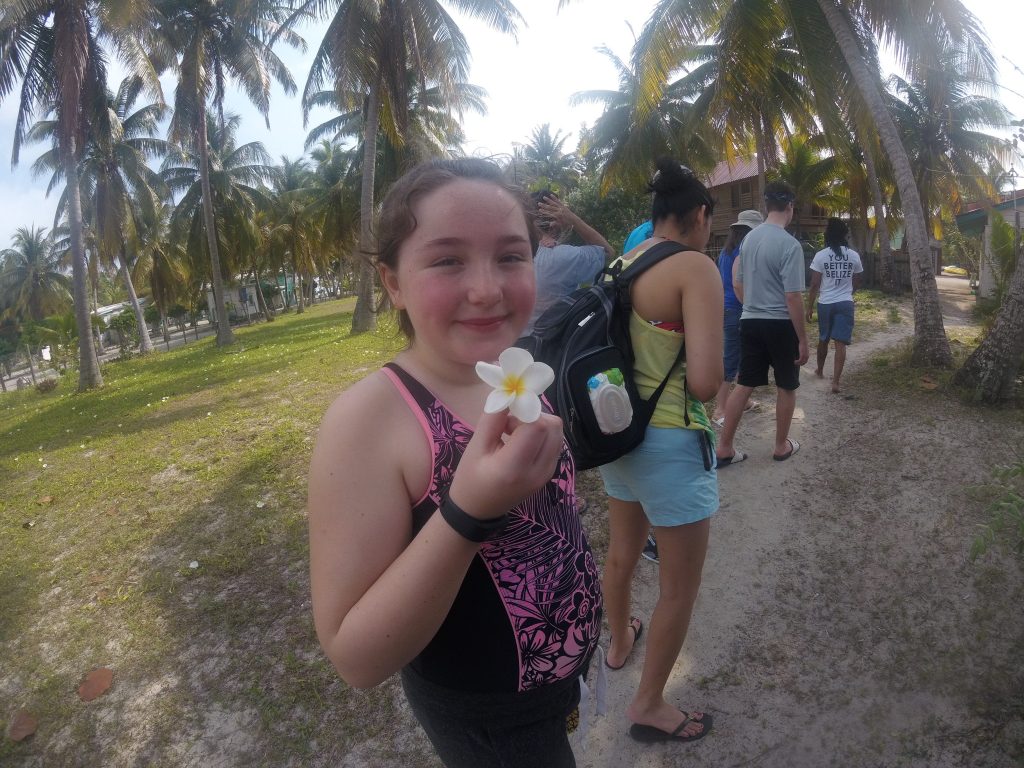 The summer months are traditionally "off season" in Belize. Recent years have seen year round visitors increasing steadily, but you can still find some great deals during the summer months and Blue Marlin is no exception. Bring the kids for a relaxing family getaway, plan a romantic long weekend for you sweetie, or just jump into savings by treating yourself to a fabulous dive package. Whatever your reason for visiting us, you will not be disappointed. We offer the best in personalized service, fresh meals, and comfortable accommodations in a one-of-a-kind setting at Blue Marlin.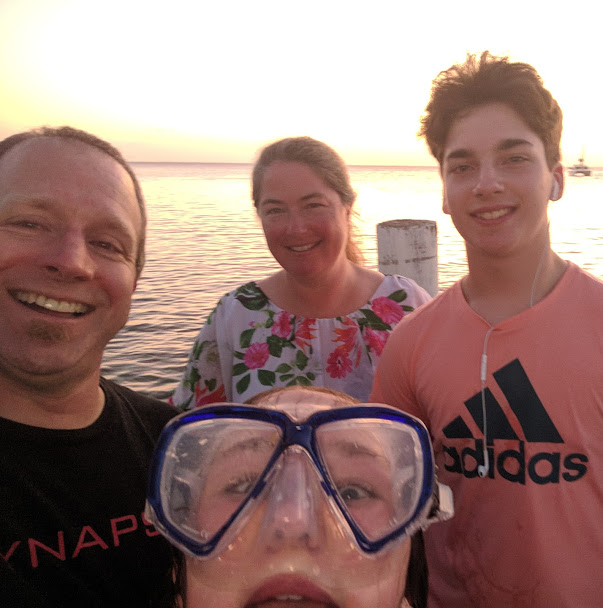 Fisherman's Wonderland
June is an awesome time to discover the bounty and excitement of the sea with a fishing vacation. From catch-and-release to serious trolling there's something for everyone. While the boys go play out at sea and catch dinner for the evening grill, the girls can relax in a hammock and schedule a fabulous massage on the beach. Here are the species most likely to bite in June: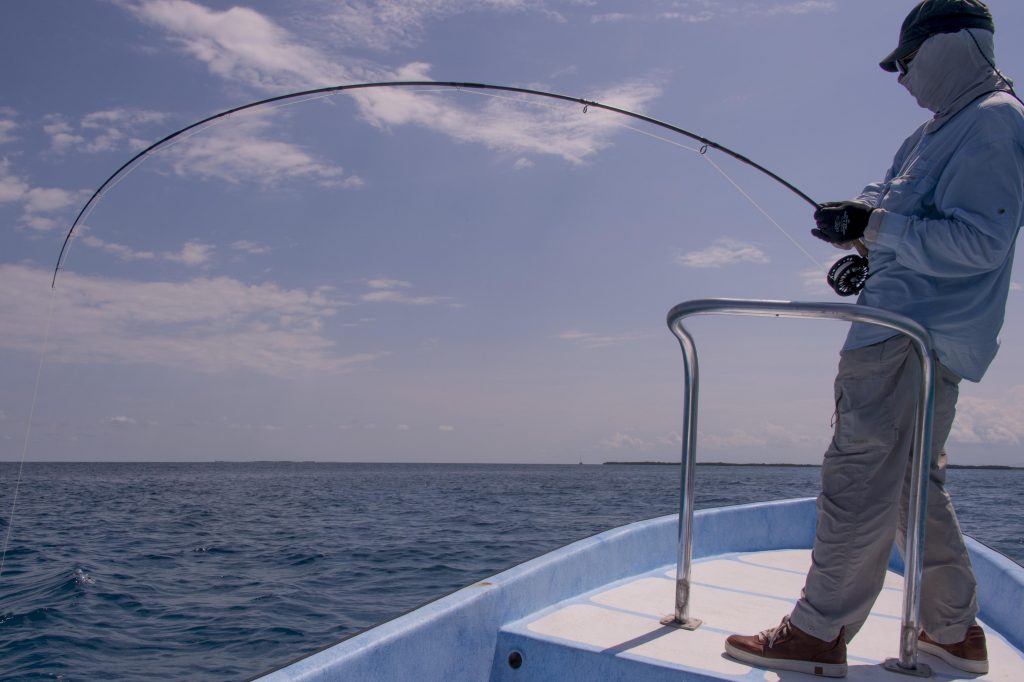 Trolling:
Barracuda, Mutton Snapper, Tuna, Jacks, Billfish
Fly fishing:
Tarpon, Snook, Permit, Bonefish, Jacks, Tuna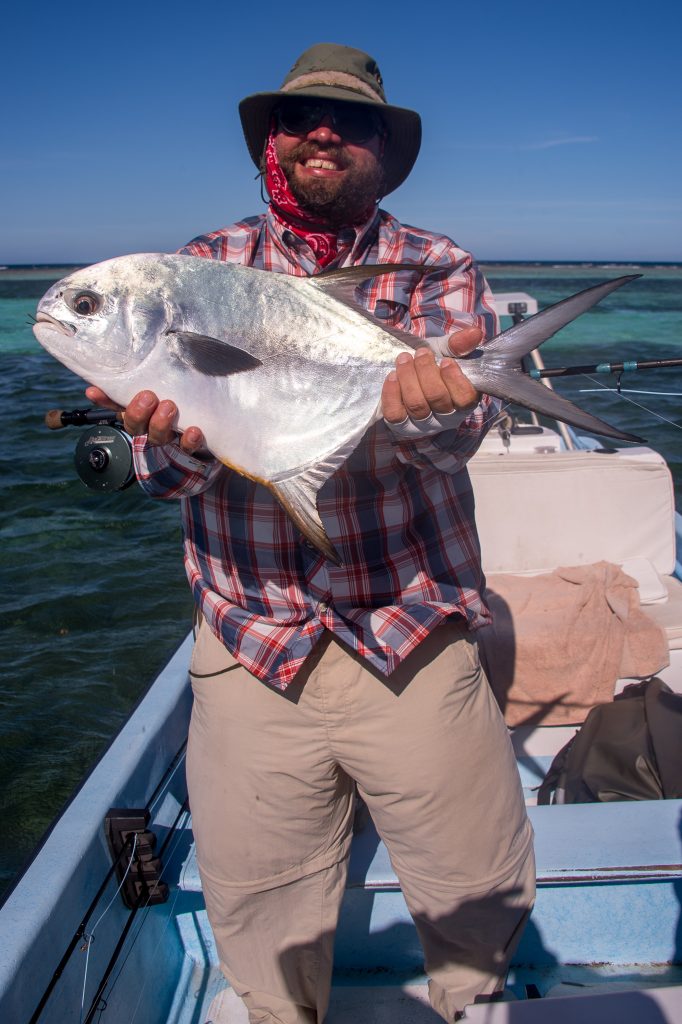 Bottom fishing (we use minnows and sardines caught in cast nets as bait):
Mutton Snapper, Cubera Snapper, Queen Snapper, Silk Snapper, Black Snapper, Vermillion Snapper, Bluerunner Jacks, Bar Jacks, Yellow Jacks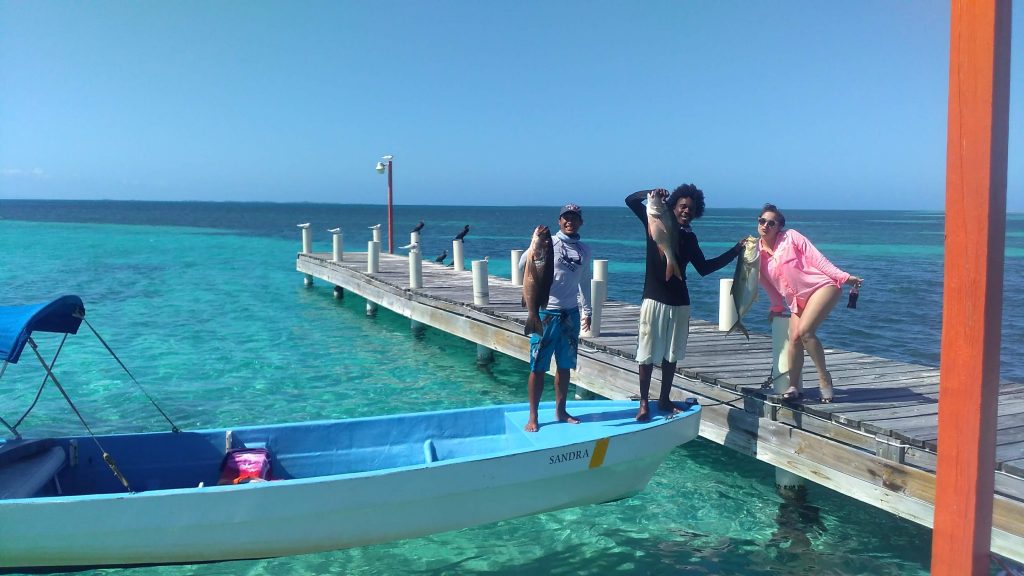 Your Own Slice of Paradise
A lot of family holiday spots are defined by loud crowds clamoring to get a bit of fun in the sun now that school is out. No at Blue Marlin. Here, you have your own private paradise. You can have a great time with your family to really bond and catch up, sharing adventures and making memories in a pristine natural location atop the largest living barrier reef in the world. Our exclusive setting makes for a private ambience, but still offers plenty of fun activities including diving (Scuba Certification and Discover Scuba available upon request), snorkeling, paddleboarding, beach volleyball, and art classes inspired by the island scenery and more! We are a safe, quiet environment for families looking for adventure and time to discover and explore together.
What are you waiting for? It's not too late to book your June getaway now. Contact Carlene, our reservations manager, for the best summer deal around!