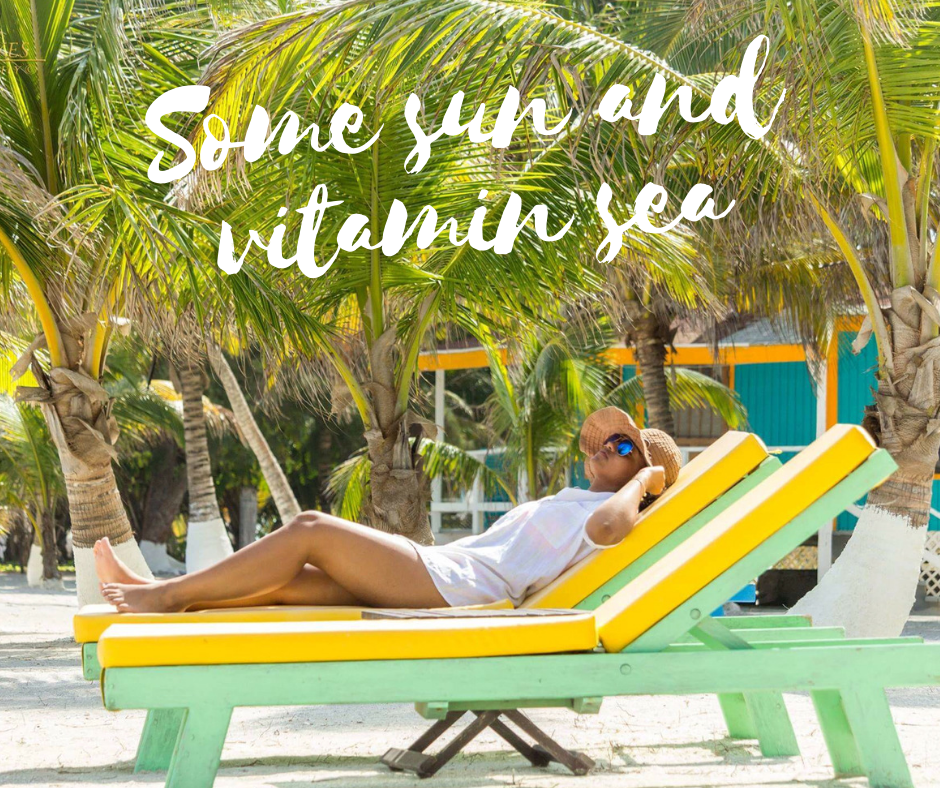 How will you treat yourself on your next vacation?
Jumping around on overcrowded beaches with drunken spring breakers is not your idea of fun?
We're with you on that one. For those of us focused on holistic living and natural wellness, there is so much more to discover and experience on a Caribbean getaway . Blue Marlin Beach Resort provides the perfect space to get away from the crowds and truly experience a melding of spirit, body, and nature in one place.
One of the best ways to enjoy the Caribbean is by benefiting from the physical and spiritual power of the sea and its bounty. Island life is perfectly blended for a healthy Belize vacation. Wellness surrounds you with nature, marine activities, and fresh seafood as part of daily life.
Here is a list of some of the amazing opportunities for a relaxing and adventurous vacation with a focus on you: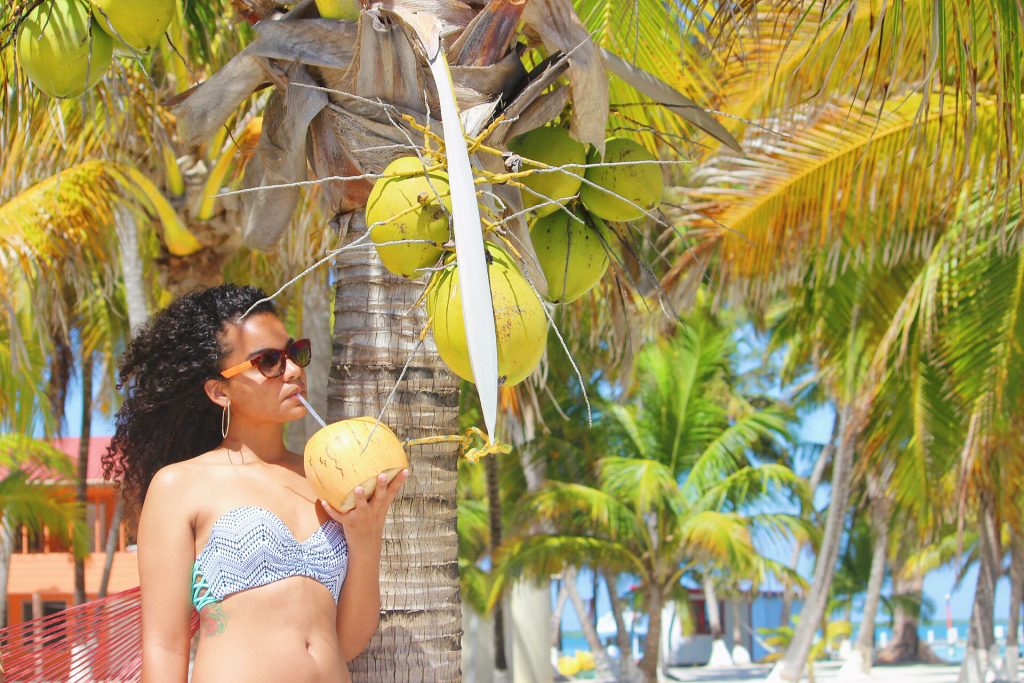 Coconuts
Our property abounds with coconut palms. Coconuts are filled with sweet water and pulp perfect as a refreshing and cleansing alternative to juice. Coconuts have many nutritional properties are are packed with vitamins and minerals. Coconut water can cleanse the kidneys as well as hydrate and possibly help lower blood pressure.

Beach Yoga
Each of our private cabanas is equipped with two yoga mats. So grab your partner and watch the sun rise as you get your energy flow focused with a little morning yoga session.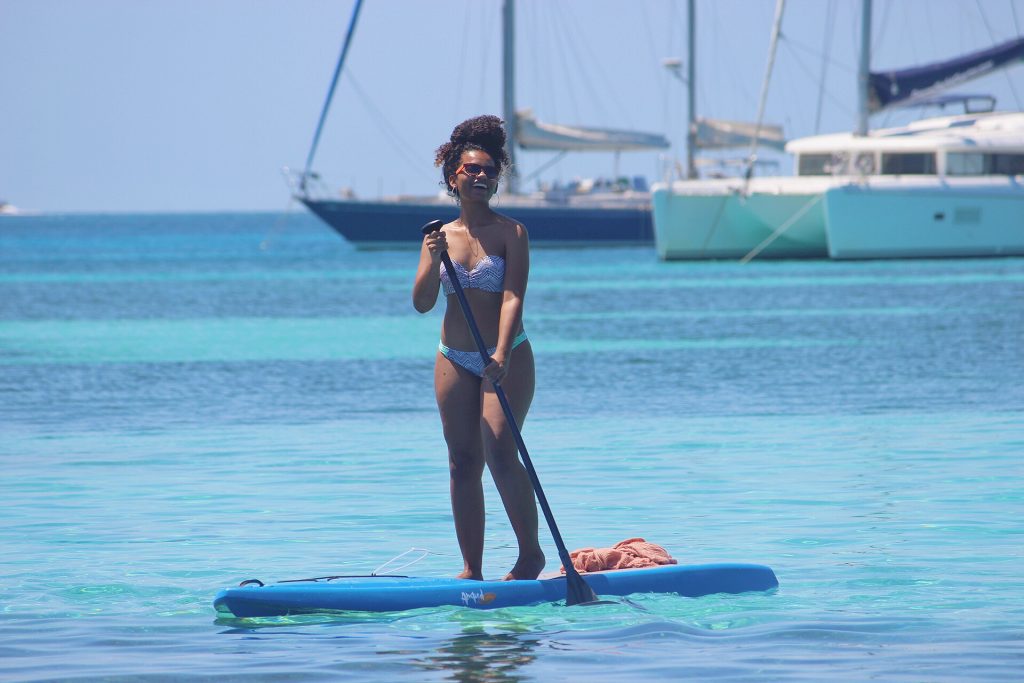 Vitamin Sea
Nothing promotes health and wellness as much as exercise. Here at Blue Marlin, you can get exercise and have fun in the water at the same time. Sea kayaks are a perfect way to explore the nearby reef. Swim, snorkel or dive once of even twice daily to discover the largest living barrier reef in the world. Or you can just take advantage of where the land meets the sea and go for a little jog around the island.

Homestyle Goodness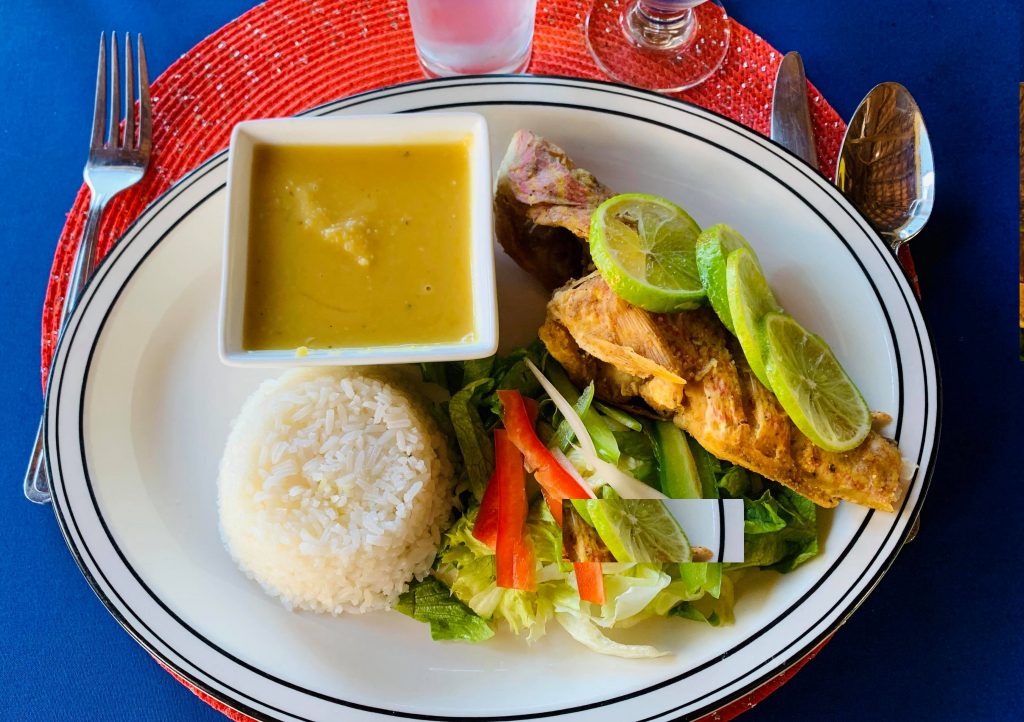 Charlie's Bar and Dining offers delicious smoothies made with fresh tropical fruits from the mainland and amazing seafood dinners. Catch of the day is usually caught by our marine staff. When they're not diving, they're fishing! This brings a variety of amazing homemade healthy meals, such as grilled snapper fillet topped with a pineapple chutney, lobster and conch ceviche (seasonal), or shrimp scampi.

Meditation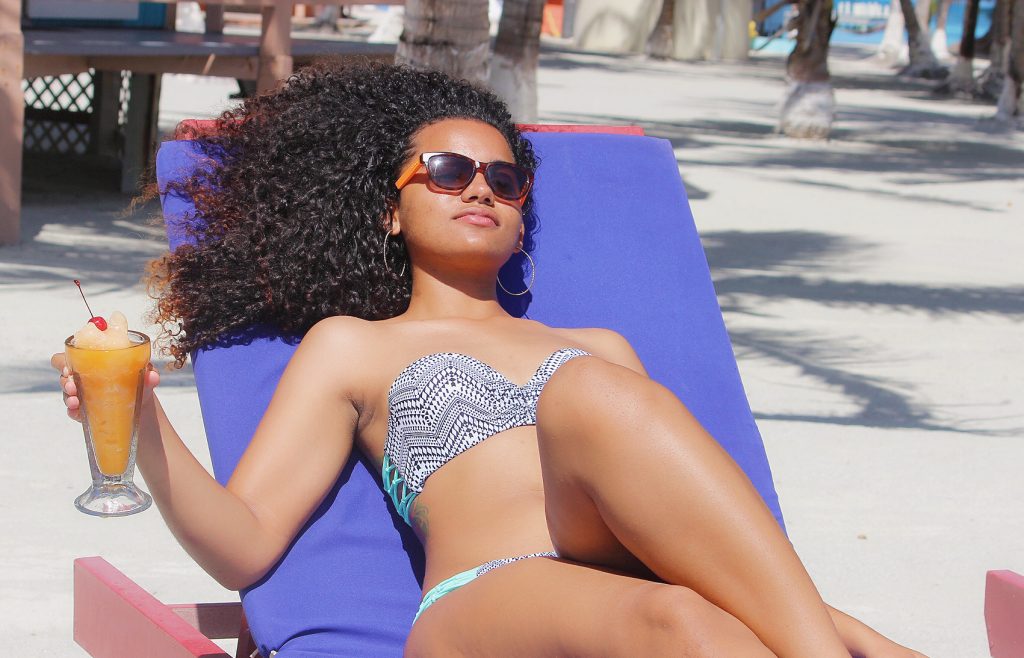 One thing about the lack of crowds and the pristine natural setting situated in the middle of a Marine Reserve and UNESCO World Heritage Site is that this makes for a peacfeul and quiet environment. Relax in our hammocks or do a personal meditation on the dock. Here the loudest thing you will hear are the pelicans plunging into the water or the sound of the dinner bell.


Massage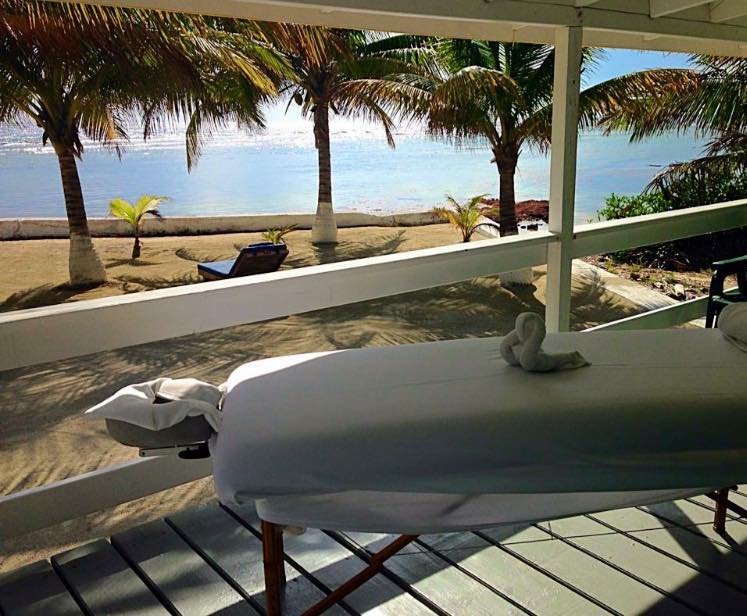 A one hour massage is said to have the same health benefits as getting 8 hours or sleep. We can arrange for a private massage or couple's massage right on the beach in the shade of the palm trees. Our certified massage therapist, Mariel, will help you ease off the stress and aches of daily life. Guests can pre-book massages as part of their vacation package or can arrange with the island guest services for a treatment 24 hours in the advance.