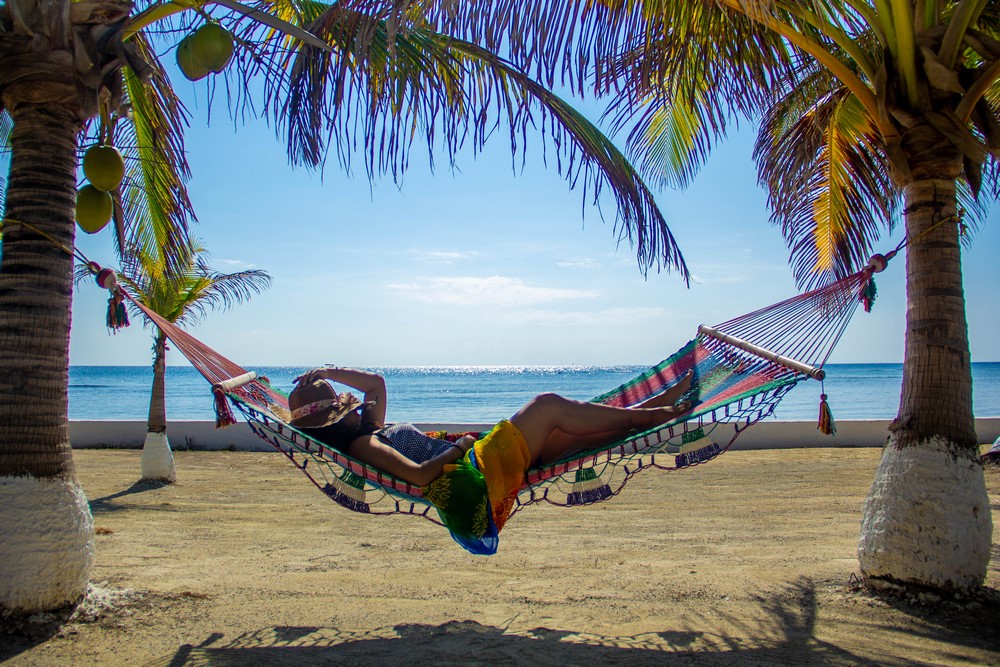 COVID-19 UPDATE STATEMENT
As Belize and the world prepares for a soft return of international leisure and adventure travel amidst the Covid-19 pandemic, Blue Marlin Beach Resort is stepping up to the challenge of creating a safe environment where our preferred guests can relax and enjoy outdoor adventures in a setting naturally conducive to physical distancing.
Blue Marlin Beach Resort has been a choice off-the-beaten-path destination for many travelers seeking a quiet small island experience. Traditionally hosting an exclusive number of guests at a time, and operating small group and private tours, we are well-positioned to guarantee physical distancing is maintained throughout your stay. However, we are going a step further and have now established a policy of hosting not more than ten guests at a time unless it's a group traveling together.
Additionally, we are ensuring full compliance to government health and safety standards and are in the process of fulfilling requirements to obtain the "Tourism Gold Standard" accreditation by the Belize Tourism Board which confirms we have implemented the new operating protocols for hotels. This includes measures to ensure physical distancing in our dining areas, hand washing stations in guest and staff areas, temperature checks for both guests and staff, heightened sanitation protocols, mask wearing for all staff, and provision of masks and sanitizers for guests where necessary. We will also implement contactless systems including provision of check-out bills electronically for your perusal and settlement by credit card on file. Look out for our full update of the new safety measures in the coming weeks.
Blue Marlin Beach Resort is currently accepting reservations for November 14, 2020 onwards. Check our "Book now, Travel later" special offer which will help you in your vacation planning during these uncertain times. You can book your preferred date now, and if you cannot travel due to Covid-19 restrictions you have the flexibility to reschedule your trip within two years. Or, you can book now to redeem your discount, and then later on you can decide your preferred travel date.
It is bitter-sweet to consider that Covid-19 has taken away our greatest joy for our guests to "arrive with a handshake but leave with hugs" as the need for physical distancing is essential to ensure health and safety. Nevertheless, we aim to operate in this new pandemic era in a responsible manner with the highest priority given for safety and protection for our guests and our team. We look forward to a Covid-19 free world where human contact will no longer be a risk.
For further information, you may give us a call directly in Belize at 1-800-798-1558, or send us an e-mail at reservations@bluemarlinbeachresort.com. You can also follow us on Facebook/BlueMarlinResortBelize for further updates.