On Good Morning America this morning, Frommer's Travel Guide lists Belize as one of 15 Most Tantalizing Travel Destinations for 2015!
Pauline Frommer, editor of the famous Frommer Guidebook says that Belize is a must visit destination in 2015. Watch this video to hear what she said about Belize:
Even though Pauline didn't mention South Water Caye in her interview, we do recommend that you visit this beautiful island this year which has been described by travelers as a favorite underrated spot in Belize.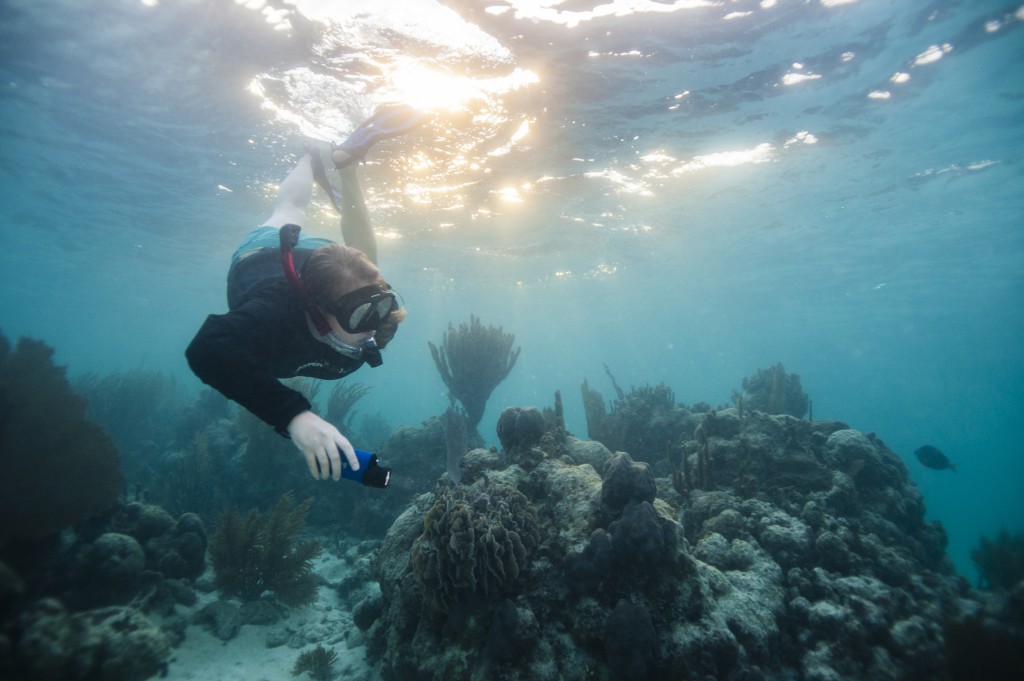 South Water Caye has good off the beaten reef diving and in a tropical setting and the beach is one of Belize's sandy beauties.
For more information about exploring or visiting South Water Caye or Belize, please contact us at the following address:
Blue Marlin Beach Resort, South Water Caye, Belize
Belize Toll Free: 1-800-798-1558
Belize Direct: 011-501-522-2243 | Belize Fax: 011-501-522-2296
Email: reservations@bluemarlinbeachresort.com