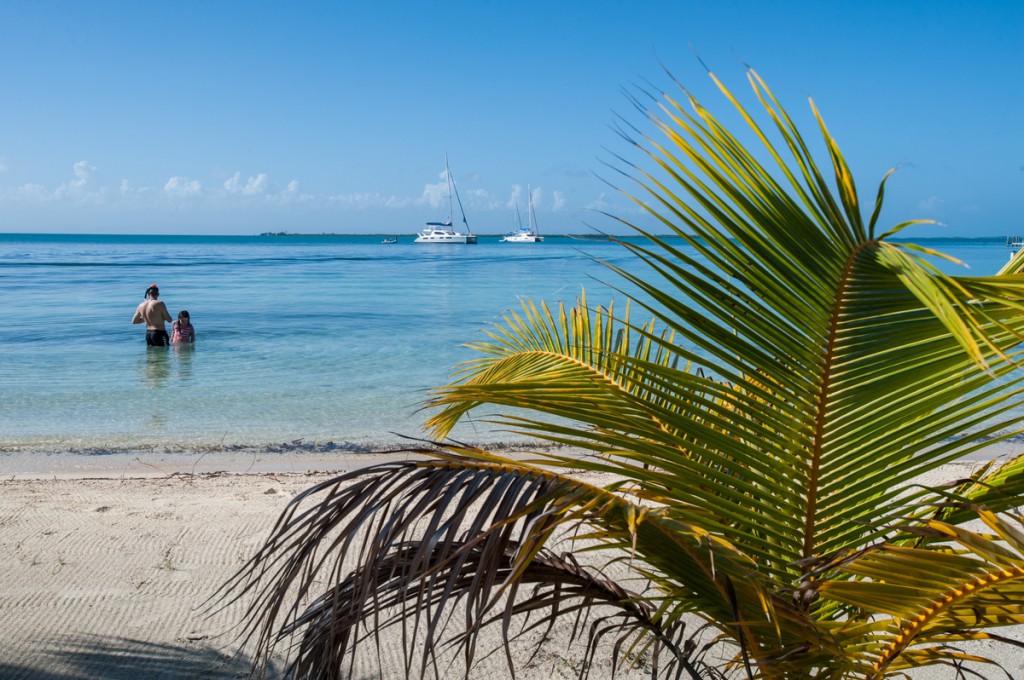 A recent article on USA Today listed the beaches in South Water Caye as one of the best in Belize.
USA Today described South Water Caye as follows:
The south Belize mainland town of Dangriga is a prime spot for embarking by boat to explore nearby cayes, including South Water Caye, located 14 miles from Dangriga's coast. The island is only 15 acres in size and actually sits over Belize's Barrier Reef, guaranteeing optimum snorkeling from shore. 
"And indeed the snorkeling is spectacular in this part of the country," says Carlene Sanchez, the Reservations Manager of Blue Marlin Beach Resort, a top rated resort in South Water Caye that offers sea and reef adventures that are literally just a few steps from your room.
"This is your home away from home to escape and unplug from the hustle and bustle of everyday life," says Carlene.
For more information about Blue Marlin Beach Resort, please visit https://www.bluemarlinbeachresort.com.