Discover Magazine has published an in depth article on Belize's famous cave, Actun Tunichil Muknal. For those who do not know, Discover Magazine reports on captivating developments in science, medicine, technology, and the world around us.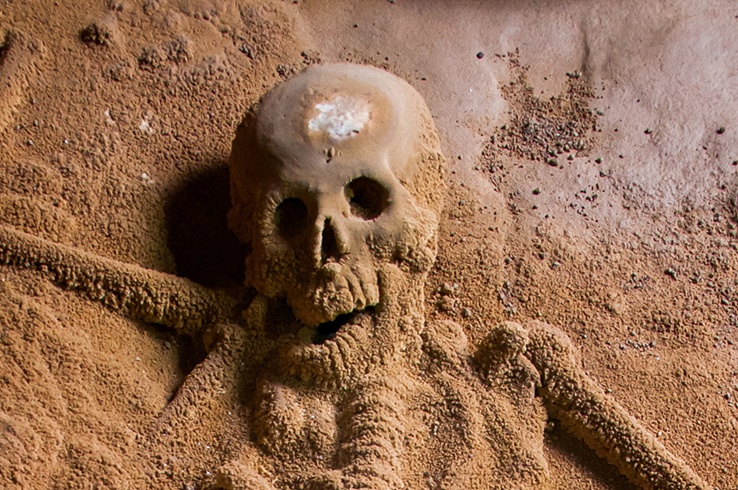 The article reads:
Actun Tunichil Muknal is a giant limestone cave in the jungle of western Belize. Over the past 50 years, archaeologists have discovered vestiges of religious rituals in hundreds of caves throughout the land of the Maya.
See also: Maya Ruins & Jungle Package
In Actun Tunichil Muknal, or "Cave of the Crystal Sepulchre," the remains of a 20-year-old woman known as the "Crystal Maiden" have laid for more than 1,000 years. Archaeologists believe she was sacrificed by a priest as part of a religious ritual. 
Archaeologist Holley Moyes has spent two decades crawling into jungle-choked caves to answer one question: What drove the Maya to make offerings in such dark, remote places?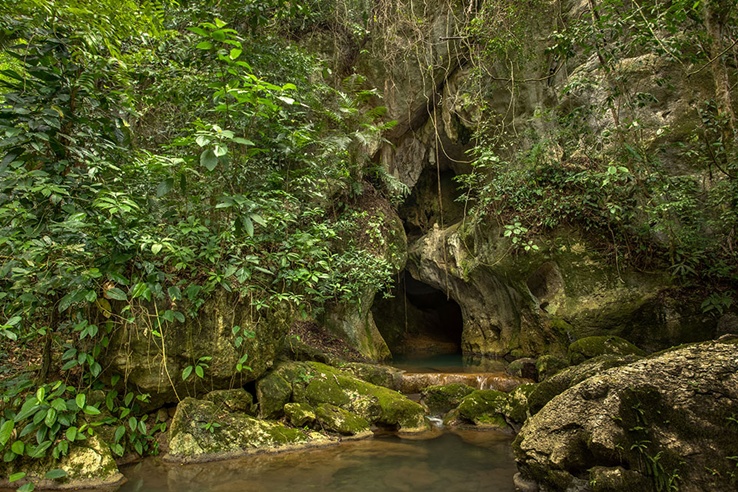 The above picture is the entrance of the ATM Cave.
See also: Belize Sea Tours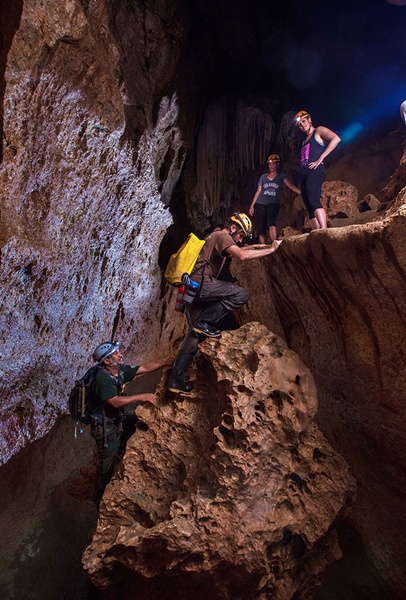 Some parts of the cave are only accessible by climbing — a challenging task even with modern equipment.
Read the full article here: http://discovermagazine.com/galleries/2014/dec/cave-of-the-crystal-maiden