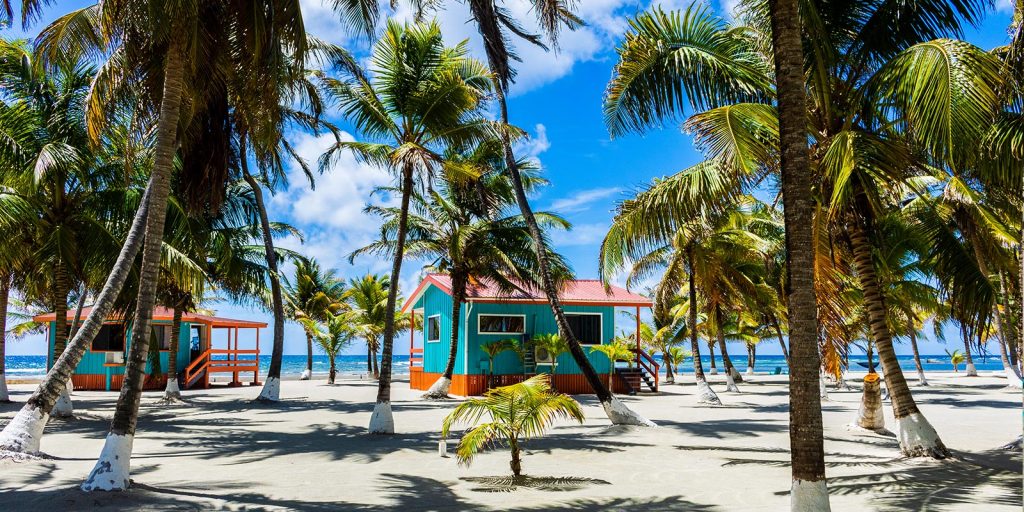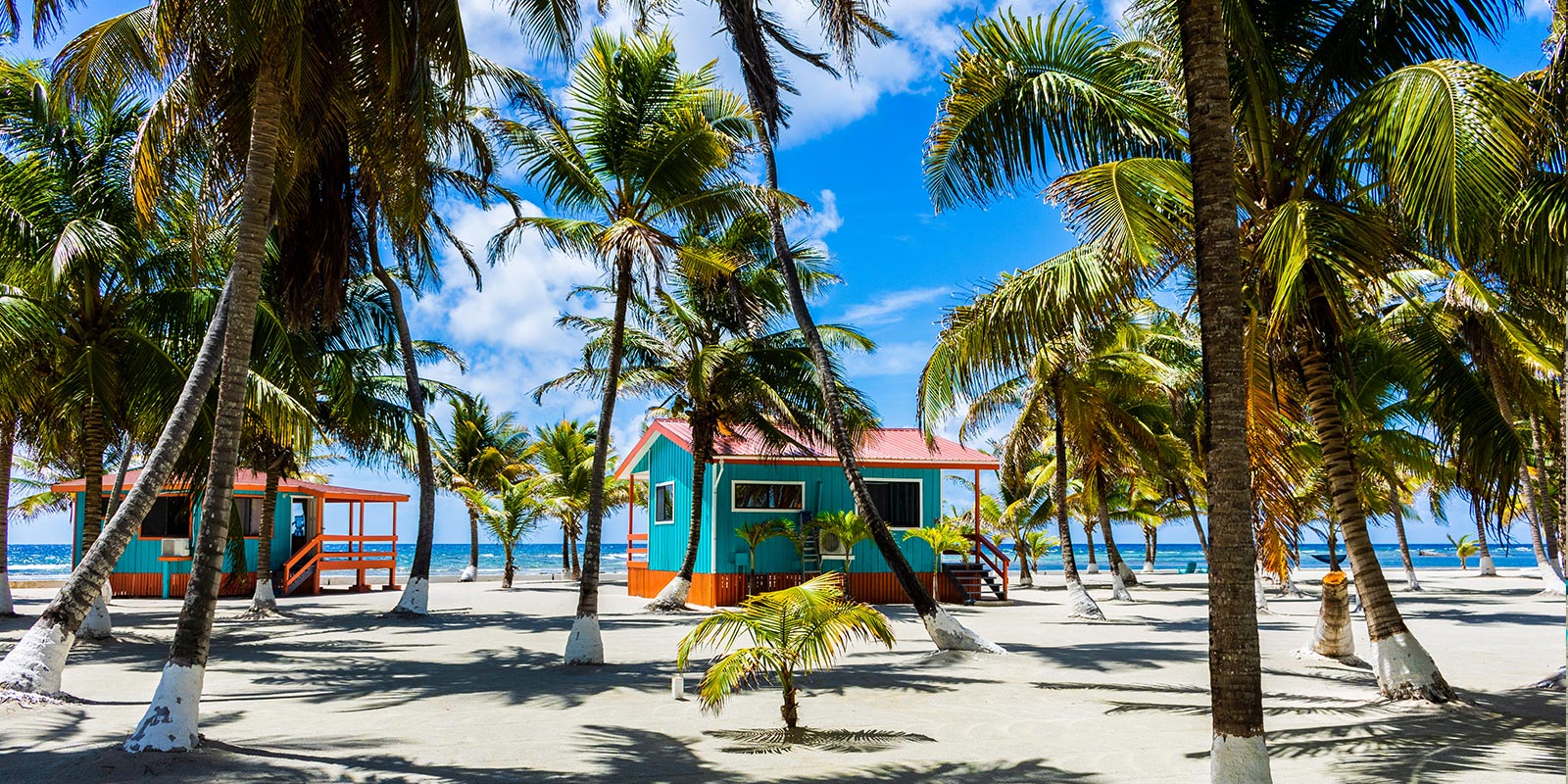 Blue Marlin Beach Resort is pleased to announce it is now a Gold Standard Certified Property and have obtained the green-light from the Belize Tourism Board to re-open on November 14, 2020. Achieving the Gold Standard Certification means that we have implemented the necessary enhanced health and safety protocols regulated by the Government of Belize to safeguard the wellbeing of our guests and staff.
During the last two months we have been busily preparing our facilities, providing on-going health and safety training for our team, while maintaining a positive outlook throughout that our guests and future customers are patiently waiting for travel to resume safely. We cannot wait to welcome you to our hidden gem on South Water Caye, where you can escape to a unique off-the-beaten-path private island getaway to enjoy the simple pleasures of life in the natural outdoors.
As a full-service offshore resort situated directly atop the Belize Barrier Reef, Blue Marlin offers all island amenities and adventure services so our guests do not need to go off-site, thereby minimizing the risk of virus contact. Here is a preview of our Health and Safety Commitment to ensure all our guests will have a safe and healthy vacation in Belize, as well as maintain the health and wellbeing of Team Blue Marlin.
Will maintain 50% guest occupancy to reduce guest-to-guest contact
Will conduct health screening check at the mainland base for all staff prior to work shift; any staff deemed ill will return home to seek further medical attention. Furthermore, we provide full room and board on the island for all staff during their work shift so this limits virus contact from the mainland.
Will maintain enhanced cleaning and disinfection procedures in guest rooms, high touch service areas and public spaces throughout the property multiple times per day.
Will ensure all staff wear mask in all public settings, especially when interacting with guests.
Will conduct daily temperature checks with infrared thermometer for staff and guests.
Will provide mask and hand sanitizers to guests when necessary.
Will ensure adventure trips (snorkeling and scuba diving) are limited to guests only of the resort. Fishing trips are always on private basis.
Will maintain contactless processes to minimize staff contact with guests including express check-in, check-out payments, plus virtual and digital updates for daily meal menu and daily tour schedules.
Will maintain flexible cancellation policies by offering transferable reservations to within two years from original travel date.
Health and safety is a key requirement for travellers as they consider where to go during a pandemic, and you can Book With Confidence that Belize and Blue Marlin Beach Resort are trusted travel partners.  Belize was recently selected as a TripSavvy Editors' Choice Award Winner for being an industry leader in response to Covid-19 with robust measures and protocols to safeguard its citizens and visitors.  You can read the complete article at https://www.tripsavvy.com/2020-tripsavvy-editors-choice-awards-belize-tourism-board-5079727
For further information, you may give us a call directly in Belize at 1-800-798-1558, or send us an e-mail at reservations@bluemarlinbeachresort.com. You can also follow us on Facebook/BlueMarlinResortBelize for further updates.