The Blue Marlin Beach Resort is offering a special deal for tourists traveling to Belize until February 21, 2015.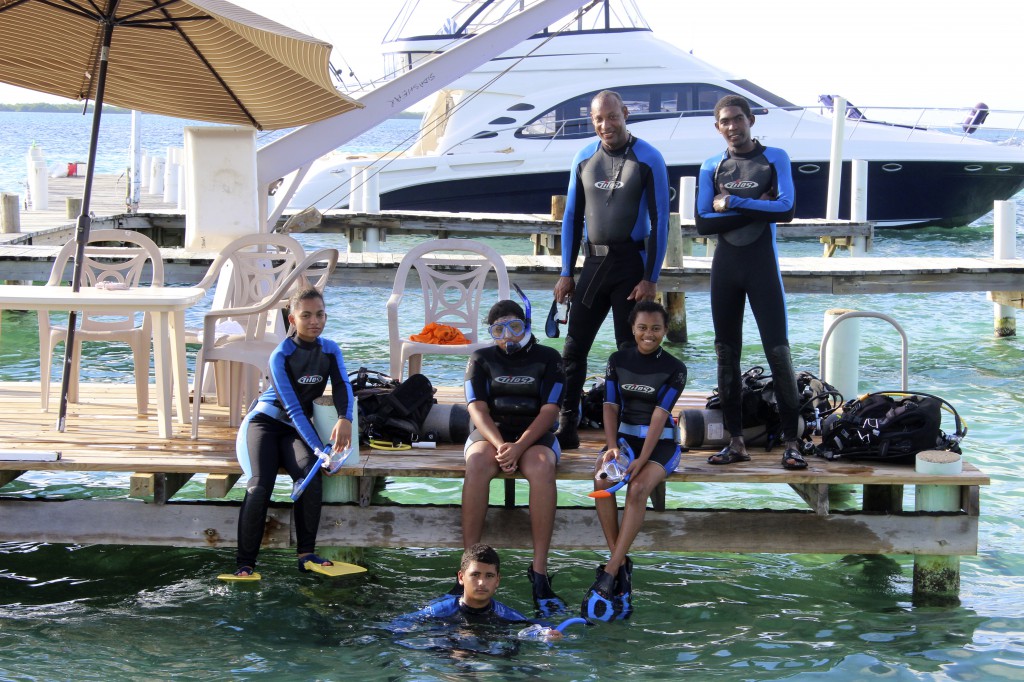 Take advantage of this exciting "last minute deal!"
Pay for 5 nights and get the 6th night FREE. This extraordinary package includes:
• Meeting you/family at Dangriga Airport
• Round-trip boat transfers between the airport and resort
• Welcome cocktails on your arrival
• Your own private beach cottage overlooking the Barrier Reef/Caribbean Sea
• All meals (which include: breakfast, lunch, afternoon snack, 3-course dinner daily with juice, fruits, coffee or tea
• Your own private veranda with hammock and chairs
• The Resort's Complimentary personal water canister, beach towels, and toiletries
• Mini-fridge
• Daily housekeeping
• FREE use of kayaks, beach hammocks, Wi-Fi, water tubes, library exchange, snorkel gear, lounge and refills of purified drinking water
• Taxes (9% Hotel Tax and 12.5% Sale Tax)
5 Night Price is $2,800.00 US per couple, but you stay 1 extra night for FREE with Breakfast included!
Take advantage of this SPECIAL OFFER!
The Blue Marlin Resort offers one of the best locations for an all-inclusive resort in all of Belize. Being on your own island alone makes this resort particularly unique! They also offer packages that include: relaxation, snorkel, diving, fishing, honeymoon and romance, and adventure.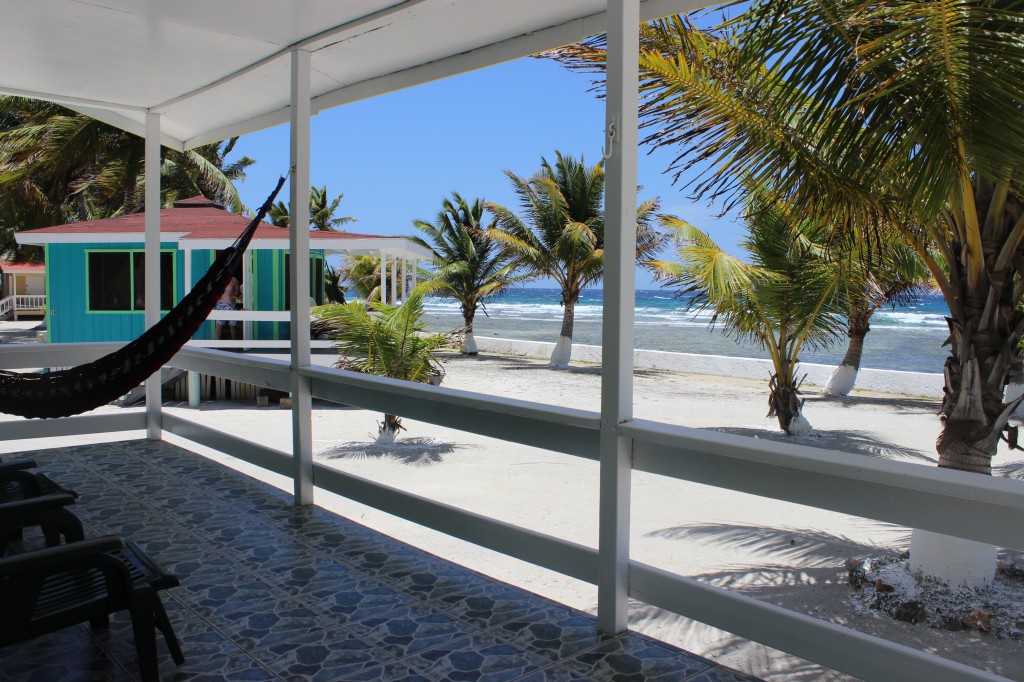 One of the Blue Marlin's best features is its restaurant, Charlie's Restaurant and Bar. It offers a casual, yet elegant dining area and a clubhouse in front of their lagoon. The restaurant serves a variety of first-class dishes, such as: fresh conch and lobster (when in season), fish, shrimp, poultry, beef, and pork. The bar also serves beer, wine, and specialty drinks. They will gladly accommodate anyone with special diets.
What people are saying about the Blue Marlin:
• The resort provides everything you need to have a tropical paradise vacation
• The resort itself is excellent
• A great adventure in the Caribbean off of Belize. The sound of the waves put us to sleep each night.
• The best dives ever.

About the Blue Marlin
Located on top OF the Belize Barrier Reef and only 14 miles southeast of Dangriga, this private island is paradise. The Blue Marlin is an eco-friendly resort with energy conservation a big priority. There are several different types of accommodations to stay, such as: your own private cottage, Island igloos, and ocean-view rooms. The staff will be very happy to assist you in deciding which one is best for you.
Their amenities are first-class with the perfect beach just outside your door. The calm waters make it easy to paddle a kayak around the island. The resort offers Land tours which include: Xunantunich & Inland Blue Hole, zipline and waterfall, Cockscomb Jaguar Preserve, and cave tubing. Sea tours include: snorkeling, diving, fishing, and an island adventure tour.
Have you packed your bags yet? This offer is only available for a few more days, so take advantage of this FANTASTIC DEALl! Call and book your reservation today while it's available.