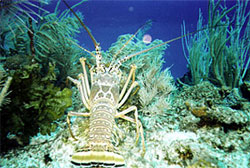 If you love the succulent sweet taste of wild caught lobster book you tickets now! Mid-June marks the opening of lobster season and here at Blue Marlin we always serve the freshest caught in the wild Caribbean Lobster
WHY WE LOVE LOBSTER!
Imagine lobster served in every form imaginable, Kabobs, Tacos or Fresh out of the shell. Then add music, dancing, more pina coladas than you can drink in a decade.
What could be better? Email us now for your June reservations! Get it while its fresh!
The top five ways to enjoy lobster on Southwater Caye:
1) Watch them in their natural habitat on one of our reef snorkel or dive trips!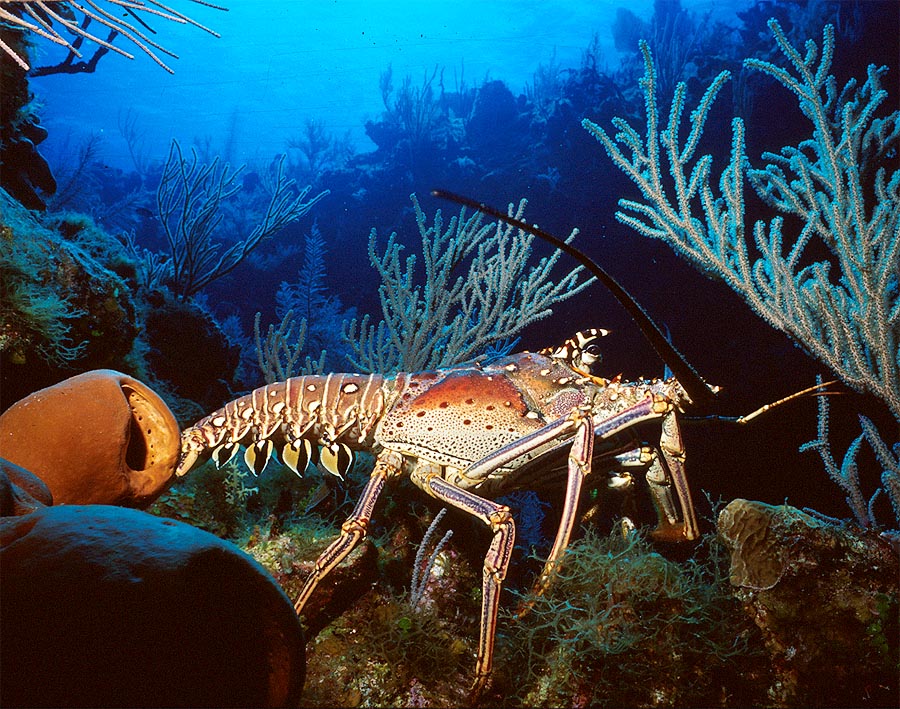 2) Hot off the grill and spiced to perfection!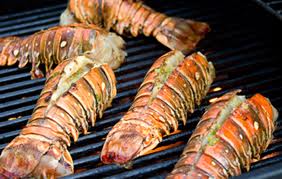 3) Seafood Ceviche—our version of sushi!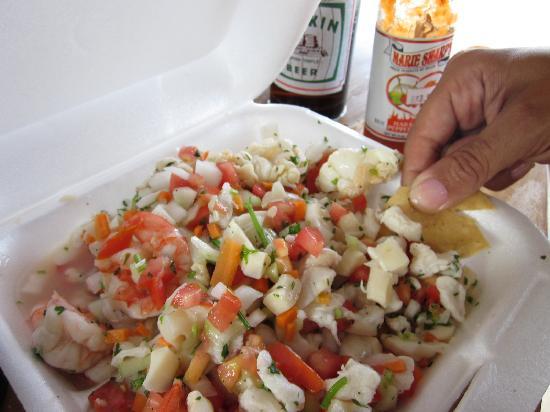 4) Thermidor – stuffed and so delicious!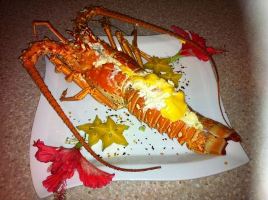 5) And for dessert how about some lobster ice cream? Anyone given this a try yet?