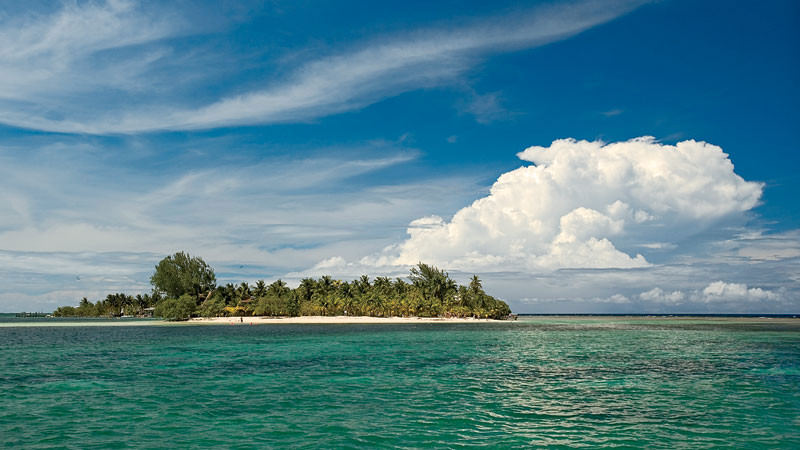 This winter why not escape to a private island where you can relax and unwind?
South Water Caye is an enchanting island that offers a variety of fun and exciting things. Snorkeling, kayaking, diving and fishing are only a few of the things that you can do on this Island which was rated early this year for having the best beaches in Belize by Outside Magazine.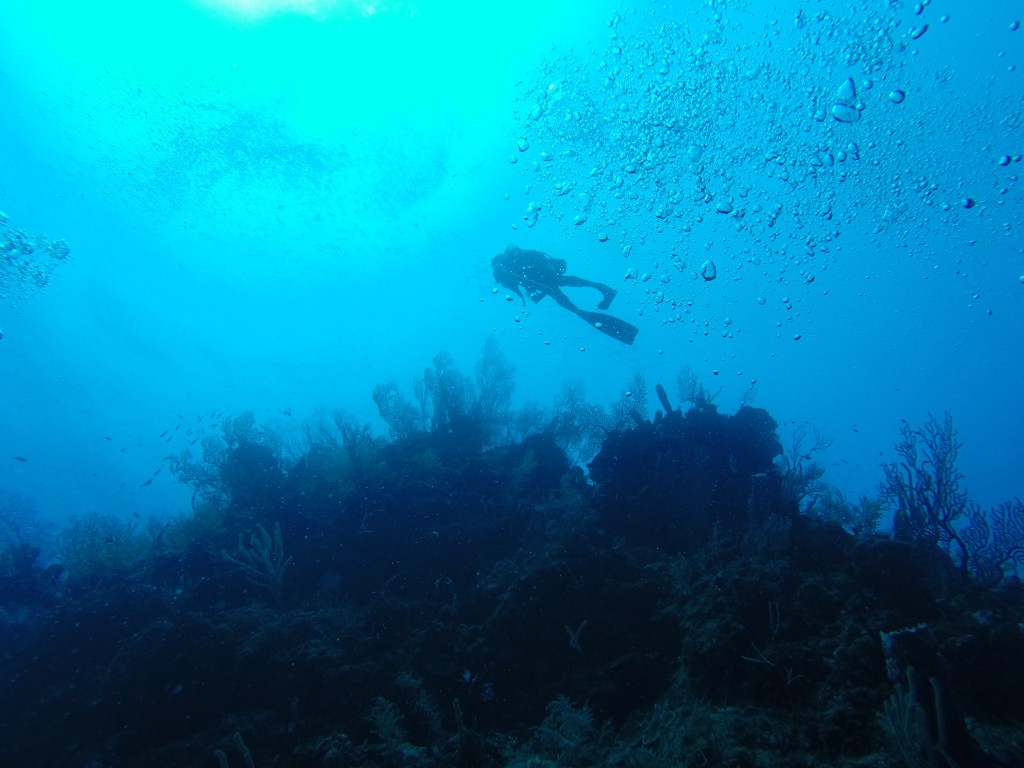 Southern Water Caye is a paradise for the underwater enthusiasts and nature lovers.
The warm turquoise waters around picturesque South Water Caye are perfect for swimming and snorkeling. At Blue Marlin Beach Resort, You will also enjoy morning and afternoon boat snorkel trips to the reef and nearby islands as part of your Belize vacation, and complimentary kayaks for self-exploration along the inner reef.
Exploring the many coral formations of the South Water Caye Marine Reserve is safe and fun for the entire family.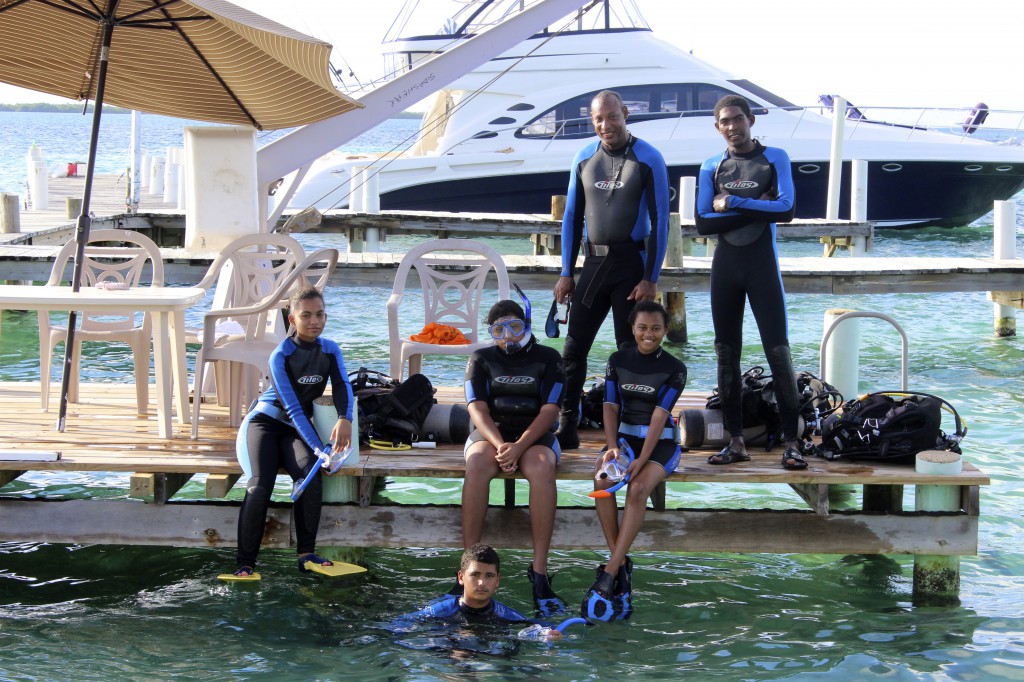 The Belize Barrier Reef offers the discriminating diver the best in scuba diving in the world and Blue Marlin Beach Resort is the premier Belize PADI Diving resort with over 20 years of experience.
South Water Caye offers easy access to the best scuba diving locations in Belize including some of the most spectacular wall dives and ocean drop-offs. With the Belize Barrier Reef just steps away from your room and dive sites just 3 to 10 minutes away from our dock, this close proximity allows morning and afternoon single tank boat trips as the normal daily schedule.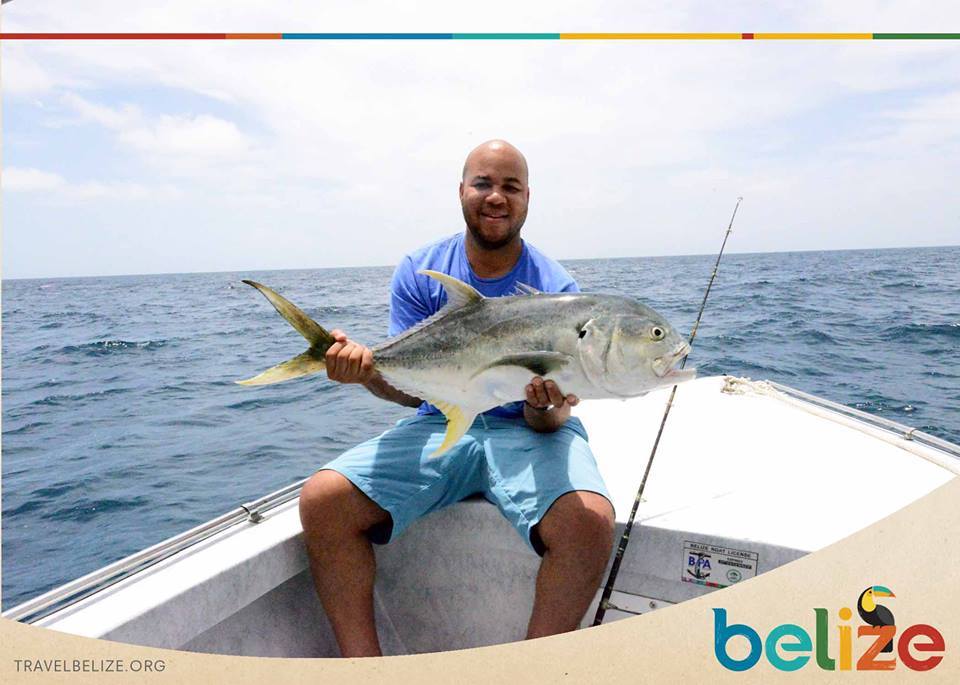 Belize's Barrier Reef (especially the Southern reef) is a mecca for fishing enthusiasts and offers a variety of saltwater sports fishing. In fact, South Water Caye is an Angler's Paradise and has been rated as one of the best destinations in Belize for flats fishing, bone fish, permit, and tarpon.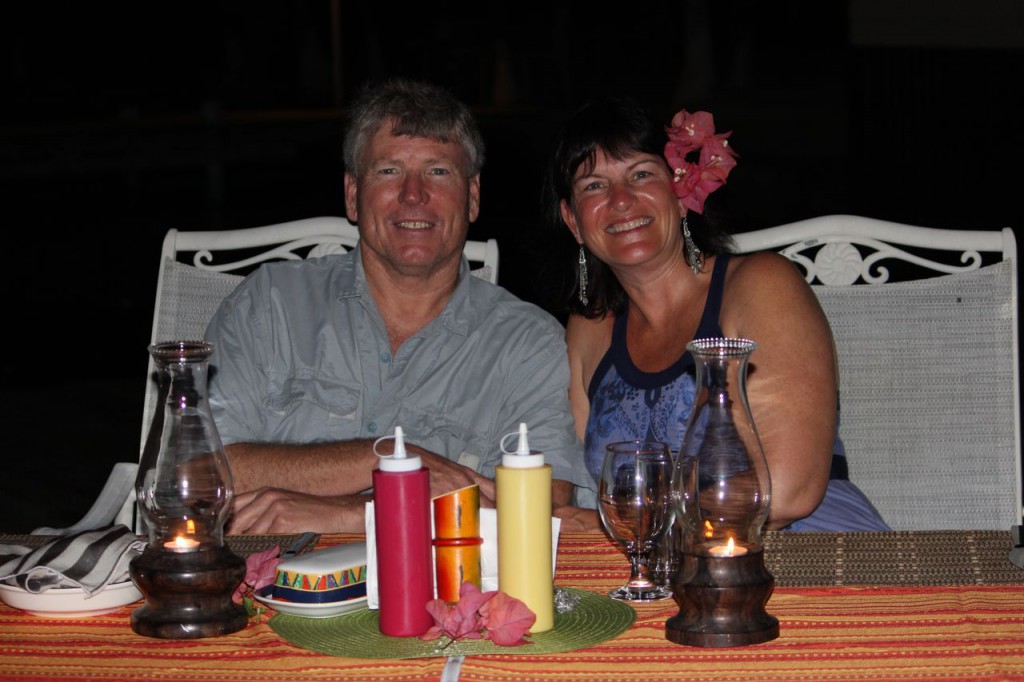 South Water Caye is your slice of paradise where "first" memories are built to last a lifetime.
Experience your first couple's expedition as you explore the exquisiteness of the Belize Barrier reef which is the largest in the Western Hemisphere. Set out on self discovery for the best private swimming spot on a kayak and indulge yourselves afterwards with your first couple's Swedish massage on the white sandy beaches while you listen to the melodious sounds of nature.
Dreaming of your wedding in the tropics where your honeymoon vacation starts the moment you say "I Do"? If you are seeking a secluded island getaway for the barefoot wedding of your dreams – simple, fun, and stress free – South Water Caye offers you an enchanting island setting and a perfectly unique venue for your romantic tropical wedding ceremony and beach reception.
For more information about South Water Caye and Belize, please contact us at the following address:
Blue Marlin Beach Resort, South Water Caye, BELIZE
Belize Toll Free: 1-800-798-1558
Belize Direct: 011-501-522-2243 | Belize Fax: 011-501-522-2296
Email: reservations@bluemarlinbeachresort.com