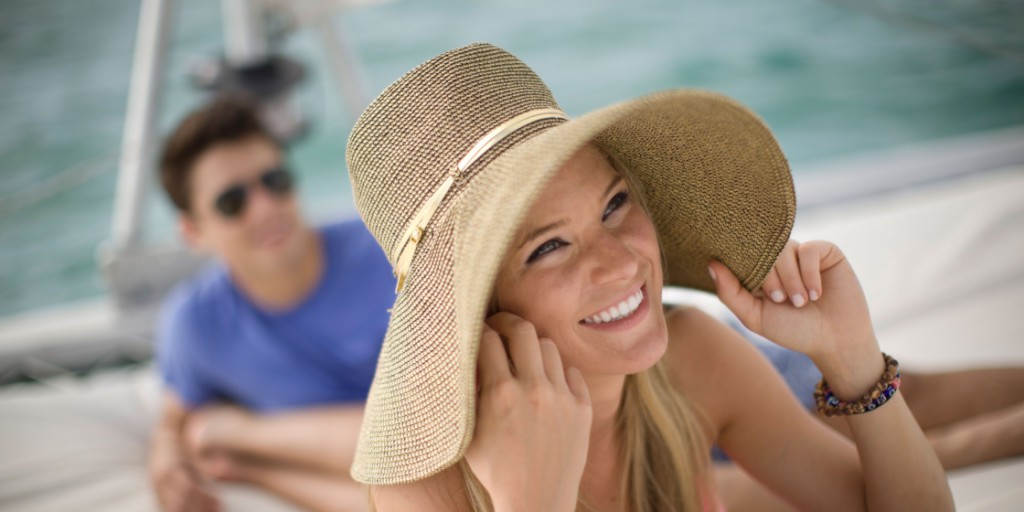 Photo by Belize Tourism Board
The Belize Tourism Board is presently recommending the following three activities to honeymooners and travelers alike:
Jungle Waterfall Swim/Picnic: It is exactly how it sounds. Enjoy the jungles of Belize where 36% of its terrain is under conservation. Explore and enjoy the most magnificent waterfalls pouring into a fresh water pools and streams. It is the beauty of sites like Mayflower Bocawina National Park that offers an intimate adventure surrounded by acres and acres of forests.
Island Sunset Cruse: With local jams going and that special someone next to you, the scenic island views are a compliment to romance. Basking in the moments of life, never felt this good! Add fresh seafood ceviche and local drinks, and it is the making for a memorable travel!
Island Snorkeling/Barbeque: You'll find the most stunning islands in Belize… Plan for a snorkel around the islands of the south, returning to find a barbeque going. With your feet planted into the shorelines, revel in in the present moments of your little paradise…Remember to take your camera, the view of miles and miles of blue waters is spectacular!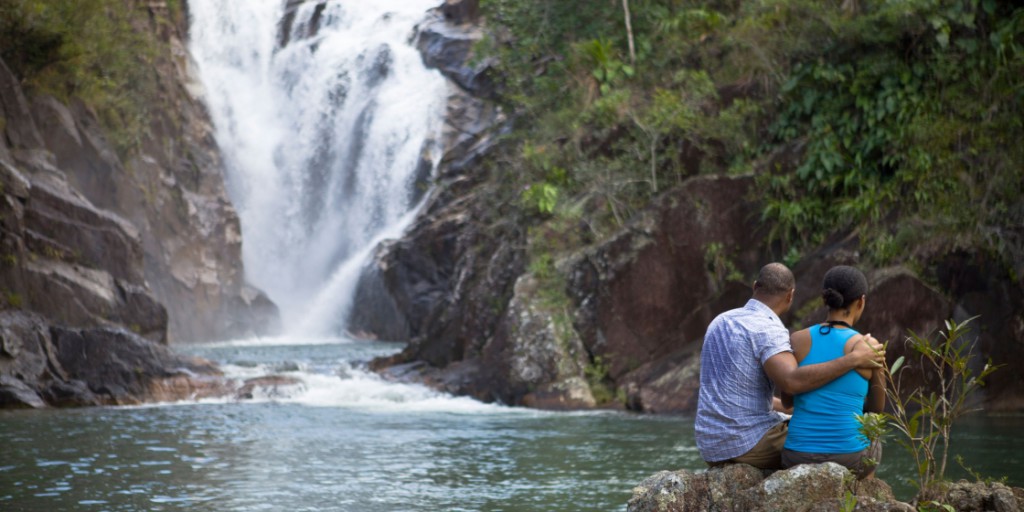 Photo by Belize Tourism Board
See also: Belize Honeymoon Package
When you are ready to visit Belize, please contact us at the following address
Blue Marlin Beach Resort, South Water Caye, Belize
Belize Toll Free: 1-800-798-1558
Belize Direct: 011-501-522-2243 | Belize Fax: 011-501-522-2296
Email: reservations@bluemarlinbeachresort.com