Dreaming of a trip to Belize but not sure where to start? With the largest barrier reef in the western hemisphere, abundant of Maya ruins, over 400 islands and islets, and endless wildlife spotting, Belize rewards repeat visits.
If you do not know what to do in Belize, start with these remarkable attractions, it will certainly steer you in the right direction:
Visit a Maya Ruin like Xunantunich, Cahal Pech or Altun Ha
Visit a water fall. Belize has amazing waterfalls to take a swim.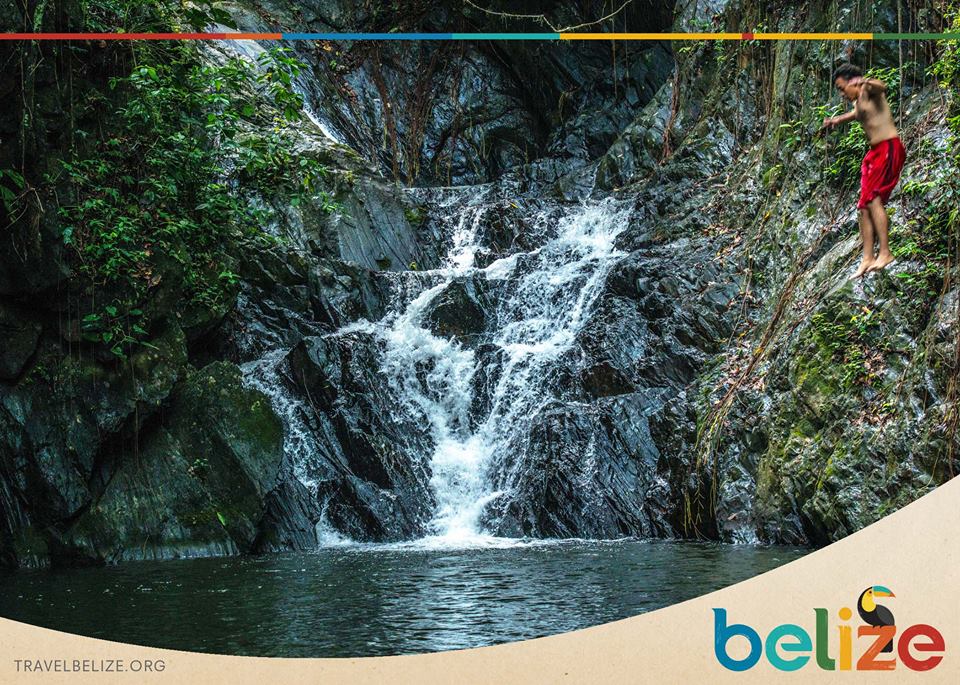 Explore a Cave. Belize has numerous caves that were used by the Maya.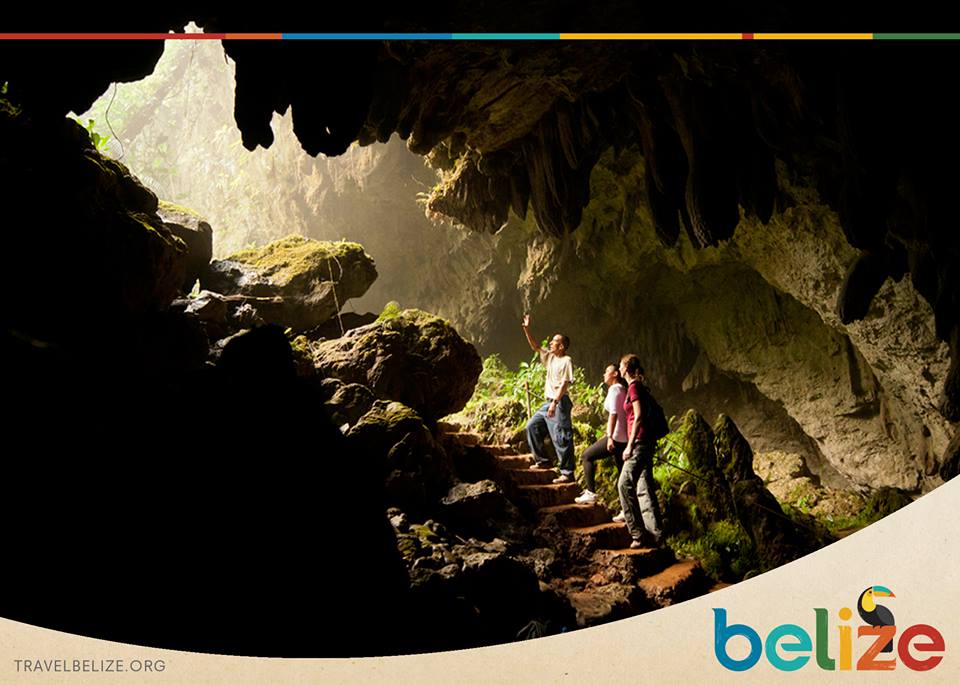 Belize offers world class snorkeling so it is a must to go on a snorkeling trip! Here is a snorkeling package you might like: /belize-vacation-packages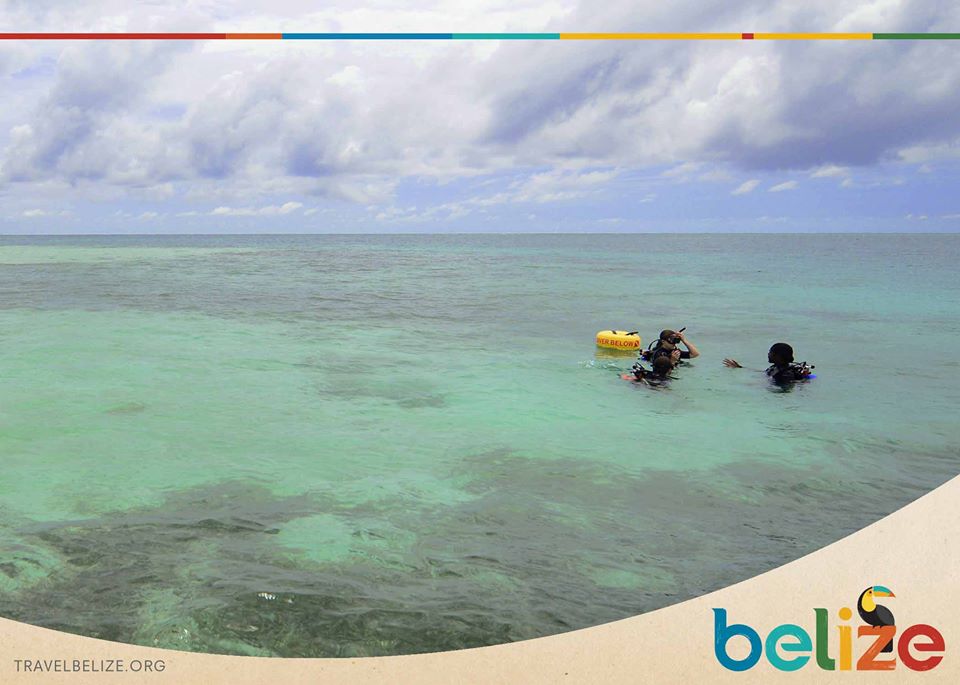 Belize is also an excellent destination for fishing! Take a look at this package: Belize Fishing package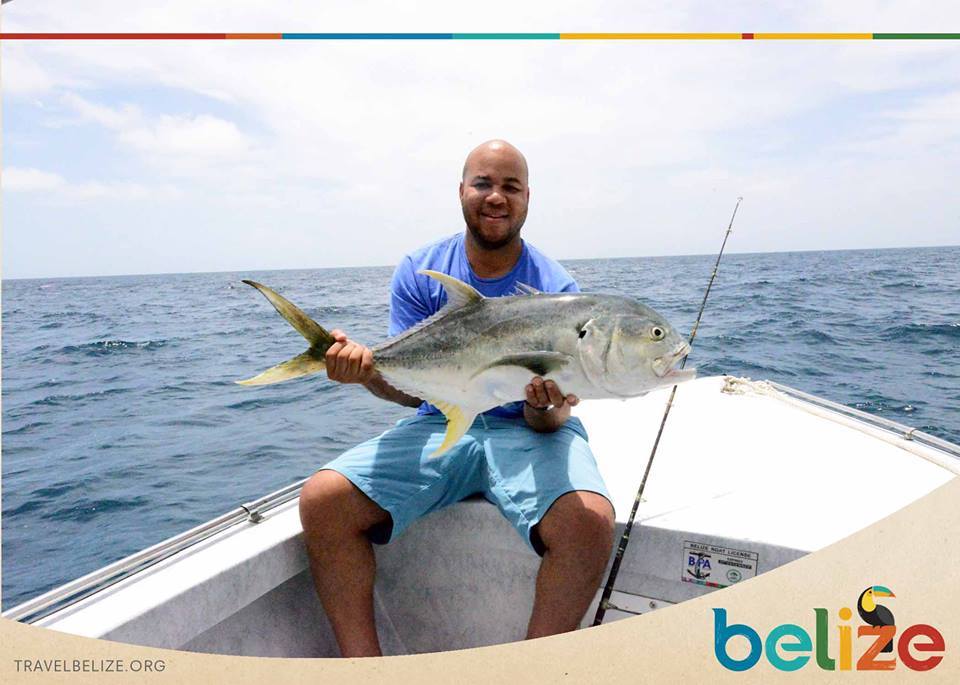 Belize offers a variety of delicious meals. One of the must try meals is the Rice and Beans.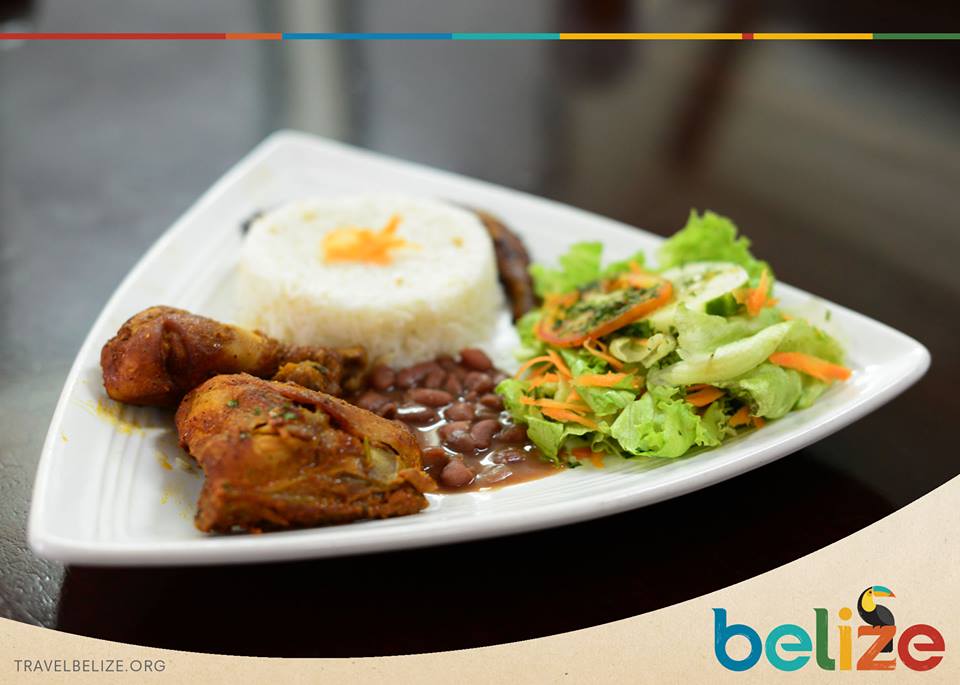 Belize has over 400 islands and islets. One of the top islands to visit is South Water Caye.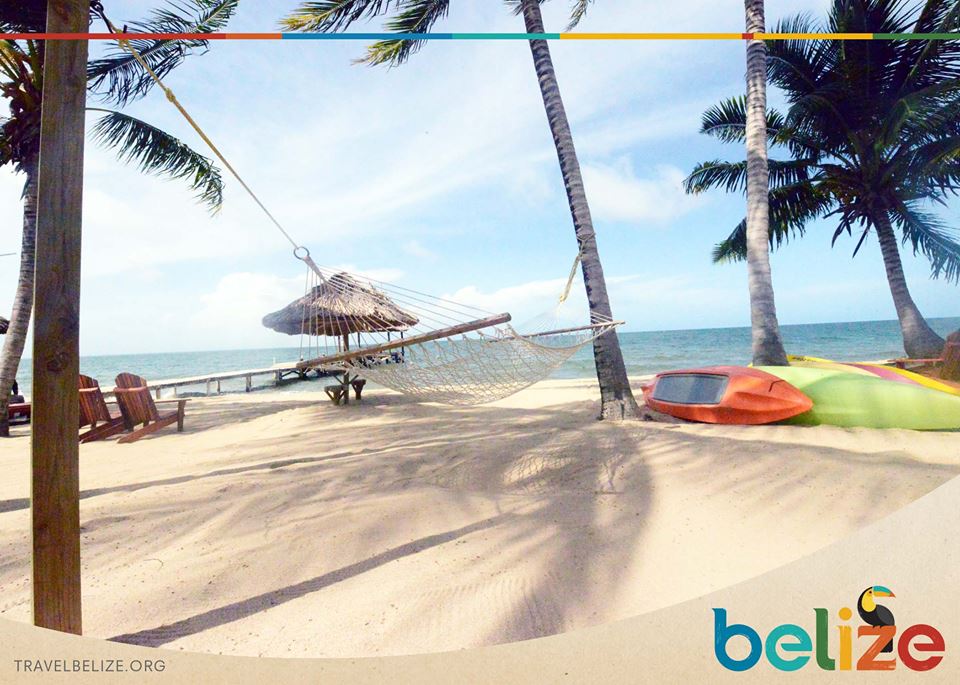 Belize also offers the best scuba diving in the world.
All photos courtesy of the Belize Tourism Board.