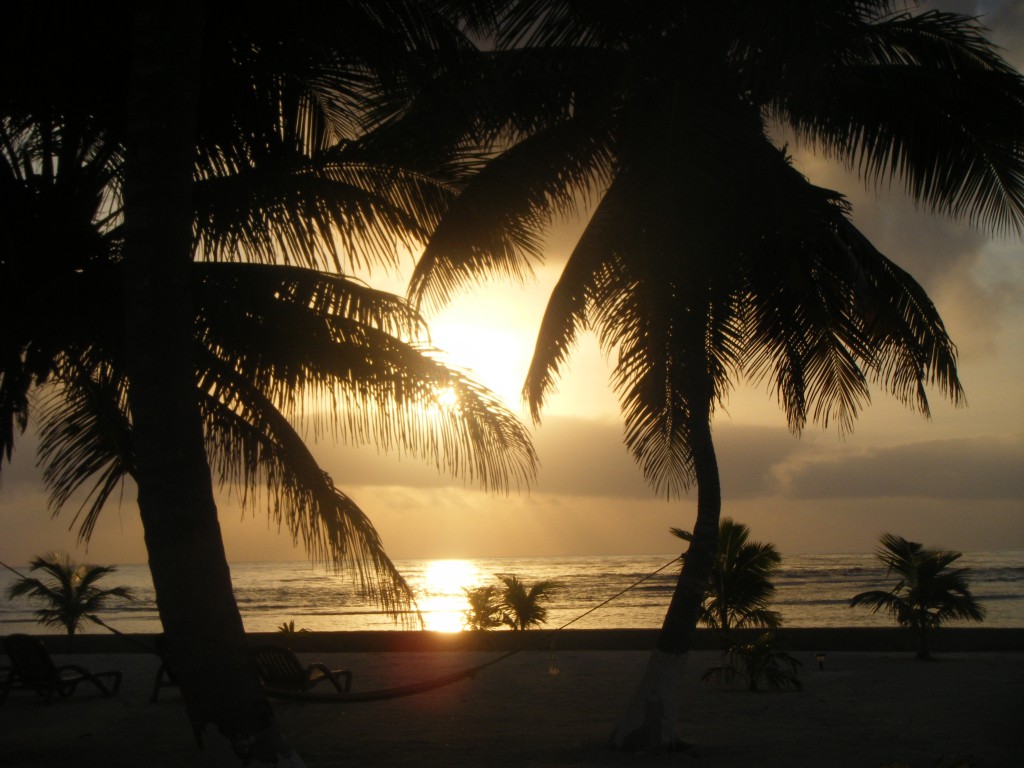 A recent article on Internationalliving.com states that Belize's beaches is another reason why travellers should vacation in Belize.
Ann Kuffner, the author of the article writes:
Belize is well-known for its famous Mesoamerican Barrier Reef, second only to the Great Barrier Reef in Australia. For decades adventurous scuba divers and anglers have vacationed in Belize, in pursuit of their favorite marine sports. But this tiny country also has some fine beaches. But they aren't always obvious to the first-time tourist.
According to the writer, Placencia, Hopkins Bay, Ambergris Caye and Belize's Remote Cayes (this includes South Water Caye) are four destinations where you can find the finest beaches.
"Some exceptional beaches are hidden, hard to reach, or located on remote cayes. The small, remote cayes tend to be protected parks or privately owned. You'll need a boat to find them," writes Kuffner.
And indeed you will need a boat to visit South Water Caye which was voted this year by Outside Magazine for having the best beaches in Belize.
South Water Caye is east of Dangriga and is a 15 acre island inside the country's largest marine reserve. The top activities to do in the island are snorkeling, scuba diving the pristine reef and nearby atoll, kayaking, birding, and paddling the shoreline of the island.
Fodors has described the island as one of their favorite underrated spots in Belize that has good off the beaten reef diving and snorkeling in a stunning tropical setting.
For more information about exploring or visiting South Water Caye, please contact us at the following address:
Blue Marlin Beach Resort, South Water Caye, Belize
Belize Toll Free: 1-800-798-1558
Belize Direct: 011-501-522-2243 | Belize Fax: 011-501-522-2296
Email: reservations@bluemarlinbeachresort.com