EASTER on the BELIZE CAYES 2019
Nothing says "family time" and "beach time" more than Easter in Belize. Easter is a four-day weekend and a bank and public holiday at the end of April. Traditionally, Belizeans take this time to reconnect with friends and family, barbeque on the beach, go to Church, and enjoy cooling off in the sea.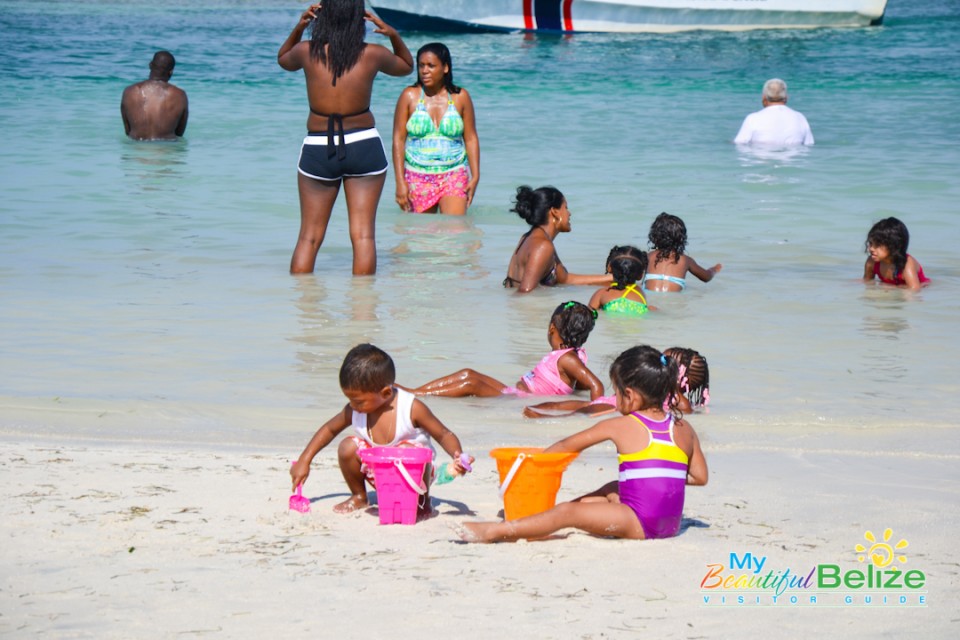 The dry season is at its height at this time of year with warm winds prevailing. This makes for the perfect conditions to spend some time on the beach. Many Belizean families will head out to the islands, or cayes, for the weekend to truly make the most of the holiday.
Easter is a magical time in Belize and it is a great time to enjoy the beach parties, clear weather, and time together with loved ones. Book your vacation now for next year as space is limited. Or enjoy a last minute deal here at Blue Marlin. Blue Marlin Beach Resort is your perfect base for exploring and enjoying during the Easter holiday. Here you will see a flotilla of sailboats, catamarans, and day trippers from the mainland coming to enjoy the amazing reef and crystal clear waters at South Water Caye.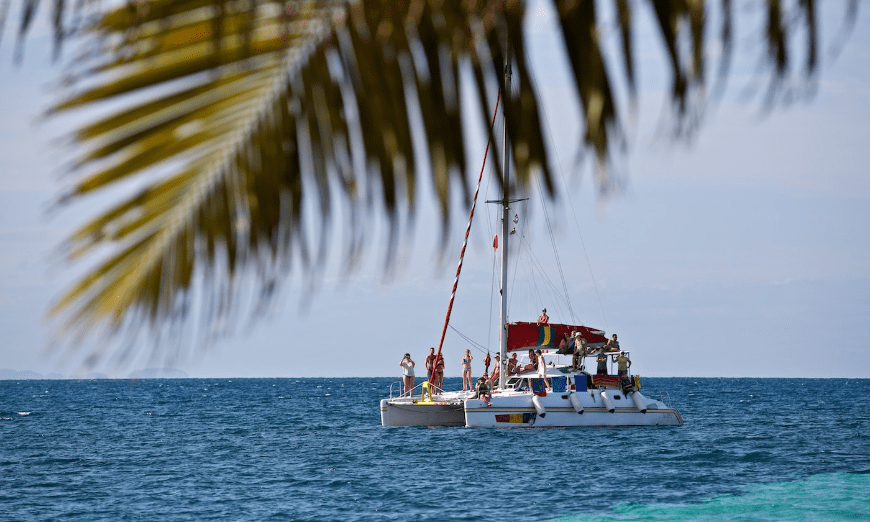 No matter where your spring break plans take you, here are 5 top things that make Easter what it is here in Belize and throughout the Caribbean: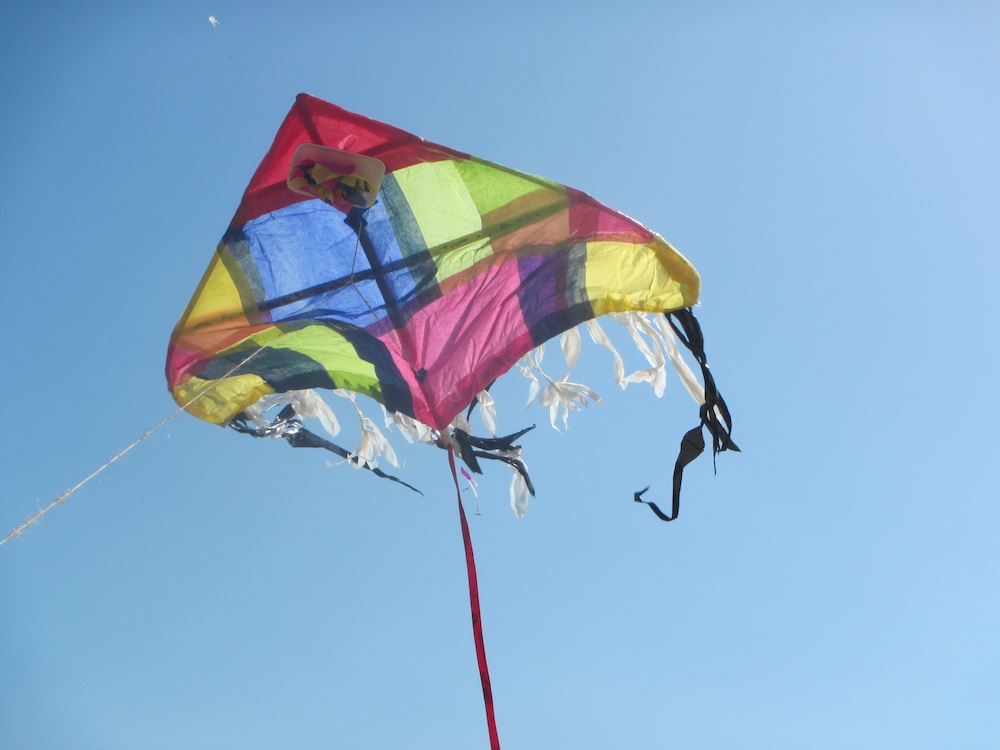 Go Fly a Kite! Belize falls culturally between Latin America and the Caribbean, drawing from the religious traditions and superstitions of both cultures. Flying kites around Easter time is a practice found in countries such as Bermuda, where is was said to have originated by a teacher using a kite to help illustrate the Ascension of Christ. Here in Belize, children make their own kites and have kite competitions along the beach. Arrange for a day trip to the mainland from Blue Marlin, for a cultural immersion in the local Garifuna coastal village of Hopkins. Watch the Annual Kite Festival and learn how to make hudut (a traditional fish and coconut milk dish served with mashed plantain dumplings). Then come back to the resort for an evening dinner of the fresh fish lovingly prepared by our cooks.
Good Friday: In some Caribbean countries it is considered disrespectful to go into the sea on Good Friday as it is the day of the Crucifixion. In Belize this taboo stems from a blend of superstition and religion as there is an old saying about going in the sea and turning into a mermaid. For more religious Belizeans, this was more to do with foregoing pleasures to imitate the suffering of Christ. This still doesn't stop most Belizeans or tourists from enjoying the sun and sand with fresh fish on the grill and reggae music playing throughout the long weekend.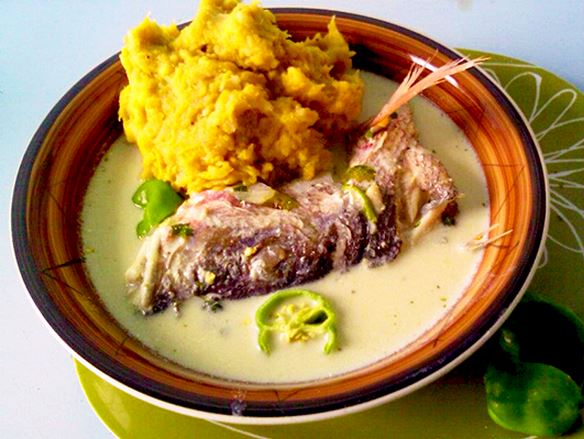 Off to the Races: Belizeans love a great road bicycle race. Every year the country's main highway is shut down for part of the day for the Annual Holy Saturday Cross Country Classic, a grueling 140 mile bike race from Belize City to San Ignacio and back. This brings in the top athletes of the region as well as crowds of thousands to excitedly cheer on the racers. You may run into a portion of the race if you go inland for a Maya ruins day tour, such as Xunantunich. Keep a lookout for Tariq Cano, a local favorite, and a spokesperson for opportunities in athletics for the youth. This race tradition started in the colonial era when the main mode of transportation to watch cricket and football matches was on dirt roads from village to village on bicycle.
Also inland in the village of Burrell Boom, come spend the day at the horse race, the Easter Monday Fair, and enjoy the thrill of the races and some great Belizean food.
Beach Parties and Nightclubs: Belizeans love a good party and especially a good party on the beach. Usually there is some combination of Caribbean rum, ice cold Belikin beers, scrumptious homemade meals, seafood, chicken or pork BBQ, music, dance contests, watermelon eating contests,drinking contests, bikini contests, and more. So bring your bathing suit, a love of good food, music, and fun, and come enjoy with locals and tourists alike. The party continues into the night and sometimes to sunrise at outrageous club parties with international DJs and the best Caribbean dancehall music, especially in Placencia, San Pedro, and Caye Caulker.
Art and Reverance: Easter is not only a time for family, but also for Catholic processions, parades, and fairs. In the inland town of Benque Viejo del Carmen, the Latino traditions flourish with an annual decoration of the main street with colored sawdust in the form of elaborate carpets depicting religious scenes and symbols. This is followed by a reenactment of Christ's procession with the Cross.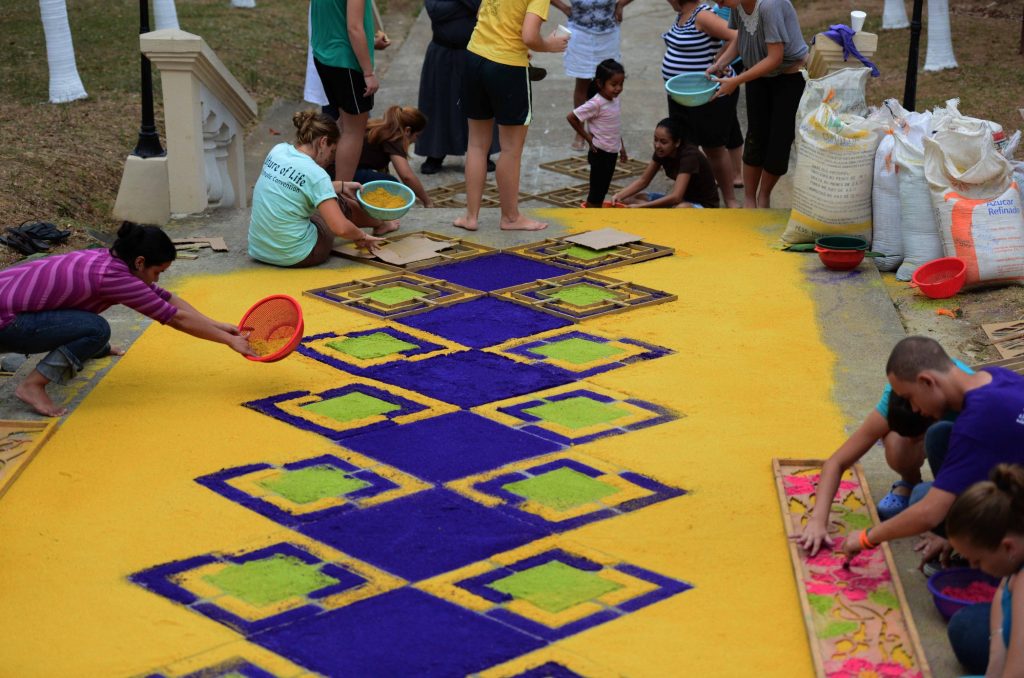 No matter what you decide to do on your Belize spring break 2019 vacation, come make Blue Marlin Beach Resort your base for exploring the natural and cultural beauty of our "Jewel" of Central America!