South Water Caye is a 15 acre gem in southern Belize that is a haven for scuba diving and snorkeling. The Belize Barrier Reef is only a short swim from the shore and the beach at the southern end of the island is one of Belize's sandy beauties according to Fodor's Travel.
We hope we can lure you to South Water Caye with these 7 beautiful photos: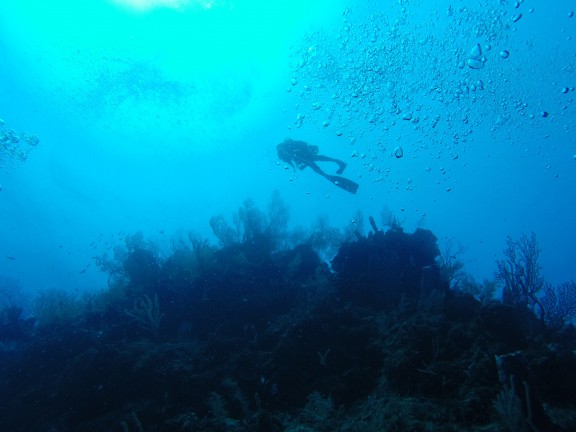 South Water Caye is about 14 miles off the coast of Dangriga and Hopkins in Southern Belize.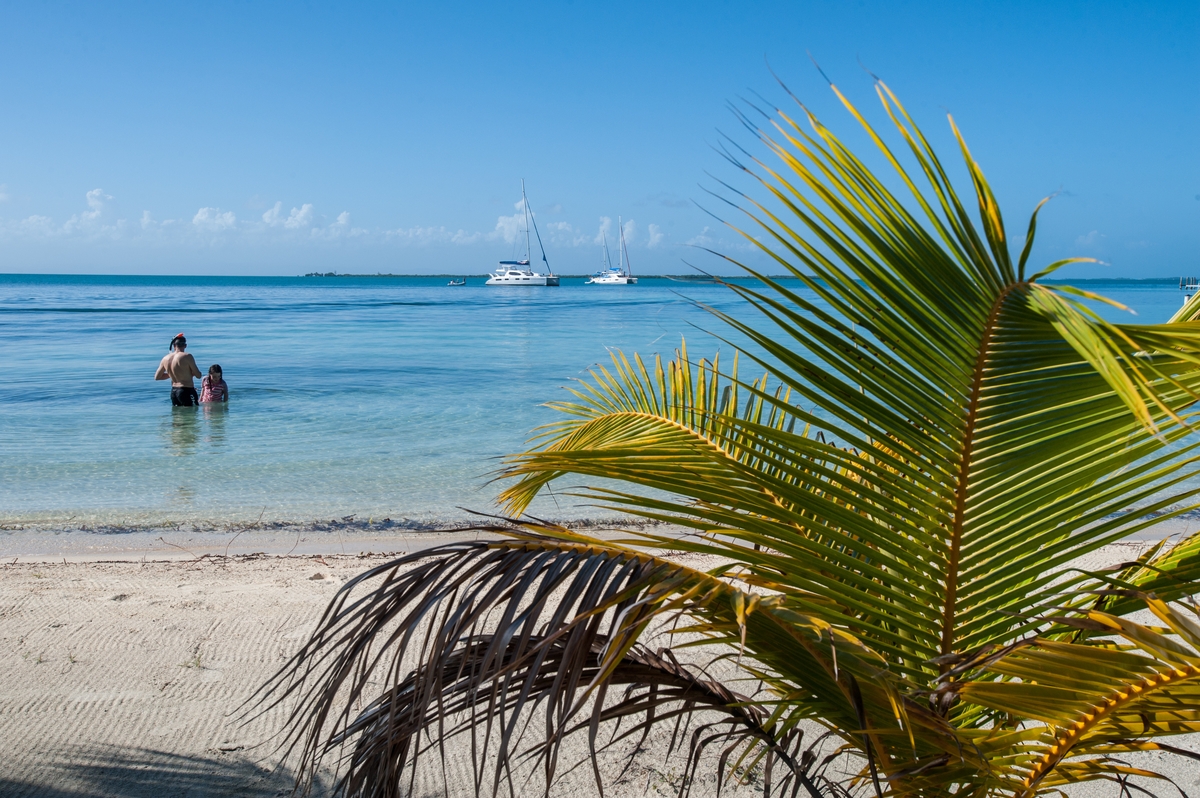 South Water Caye Marine Reserve is home to sea grass beds, patch reefs, sand bores, mangrove habitat and over a dozen major cayes and many smaller islets.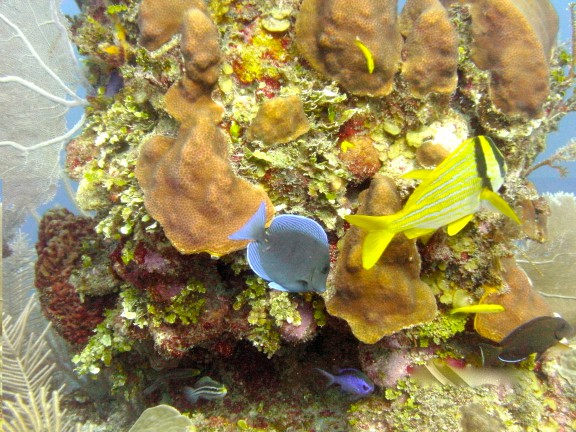 The Marine Reserve at South Water Caye is zoned to protect fishing nurseries and unique habitats; however it provides extensive multi-use areas for snorkeling, fishing, diving and educational activities.
See also: South Water Caye Lodging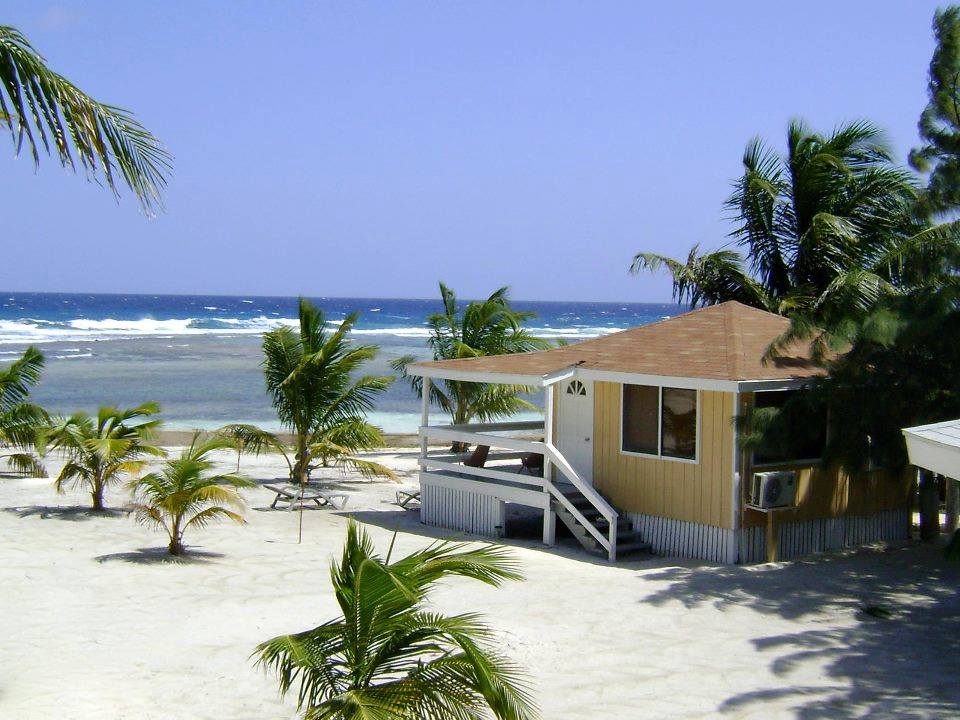 Three times as big as Tobacco but with half as many resorts, the 15-acre South Water Caye has excellent sandy beaches and an interesting combination of palm and pine trees.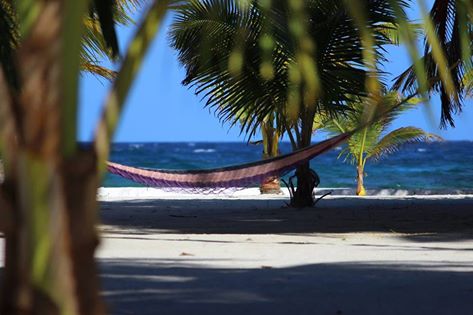 South Water Caye is your perfect tropical island getaway!
See also: Belize Dive Packages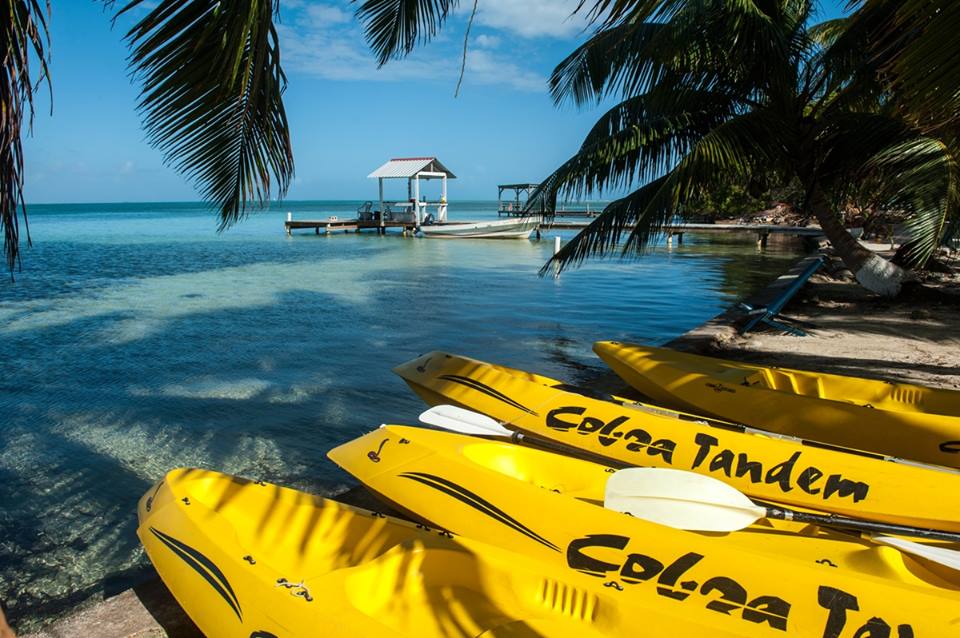 South Water Caye is a treasure for sea and underwater enthusiasts as spectacular scuba diving, snorkel and salt-water fishing is literally at your doorsteps.
See also: Belize Fishing Vacations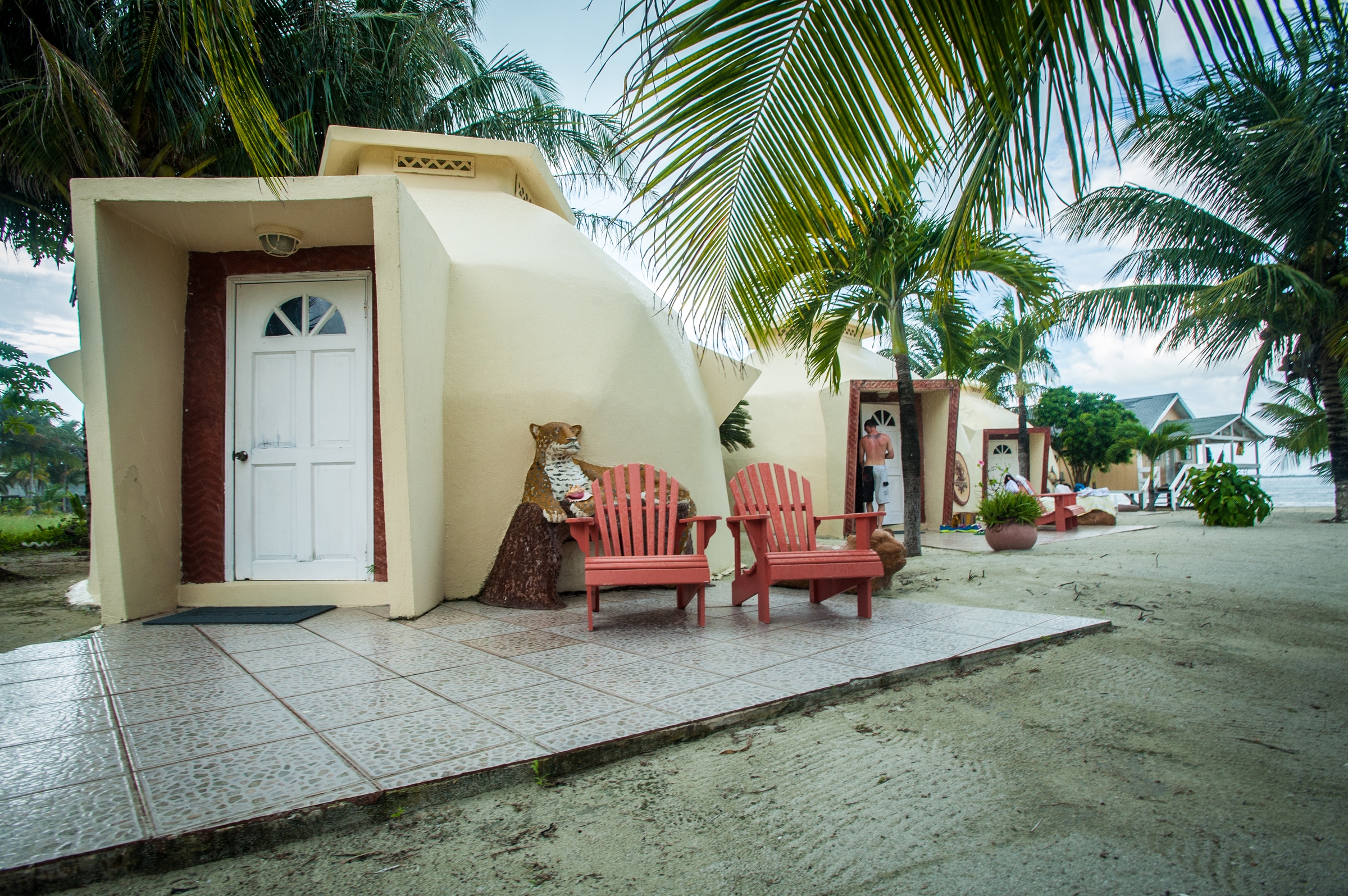 Blue Marlin Beach Resort is the only full-service resort on this intimate coral island.